Suggested epigraph: [see title]
Suggested theme song:
Current Status
I am a big fan of not "talking about the show on the show," but, obviously, in the little nerd-corner of the Internet that I mostly exist in, there's a big export of people from Twitter to Mastodon. I setup two accounts there: @cote@hachyderm.io which is my "person" account and my cross-posting firehose account. The first is, you know, me. The second, @cote@cote.io, is just auto-posting of my blog (this could be demarcation'ed better, but, whatever).
So, follow me there if you're into that.
Also, migrating my blog is more or less done, same great URL taste at cote.io. I need to go go and make sure my long form writing is sucked out of WordPress, but, whatever. That stuff has been lost in the stacks for years.
BCN, VMware Explore EU, platform engineering at BFBs
I'm going on a long trip to Barcelona for VMware Explore EU 2022 next week. I've got a great talk with a co-worker and Mercedes-Benz there on "7 years of platform engineering." There'll be a recording at some point that I'll put in there.
When it comes to platform engineering, I'm trying to balance two things:
Not being the "you fucking kids get off my DevOps-lawn" person and, instead, take the idea on its own terms and figure out how it can help the overall goal of making software better and making the lives of people who build and run it better.
Making the point that my work Pivotal/VMware Tanzu has been doing this for 10+ years and we and the customers we help have best practices, worst practices, and other "learnings" to contribute.
To that end, I think this episode of Tanzu Talk is really good. I talk with one of my co-workers who did platform engineering at UBS, you know, a BFB (big fucking bank):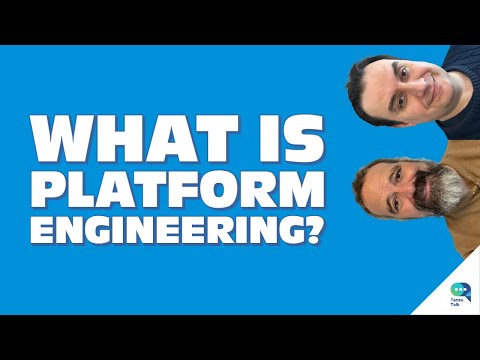 Also, available in podcast form for when you're washing the dishes.
Developer Toil Jargon Watch - "golden path."
Right now, the favorite phrase is "golden path." In 2020, Spotify defined it "The Golden Path — as we define it today — is the 'opinionated and supported' path to 'build something." Earlier, people like Netflix would say "paved paths," and all the way back to 90s agile think, you have desire paths.
Waste Book
Most meetings should probably always be an hour. If you could do it in less, it likely should just be an email thread or Slack chat.
Judging people based on how they make you feel, not how they actually are.
"He smiled at me. And I saw the lines where other smiles had been." The Story of Achilles. Ever the perfect characterization of Odysseus.
Focus more on getting better at what you're already doing instead of radically changing everything.
"Hey, let's not worry about Adventure Man right now."
Whether or not you know what you're doing, you're doing it.
Work doesn't take a vacation.
Thought-leaders like to recommend burning the boat. But most people are still in the boat and have no easy egress.
Every time I download I .wepd file, I'm like, "really? Now I have to deal with this shit."
My content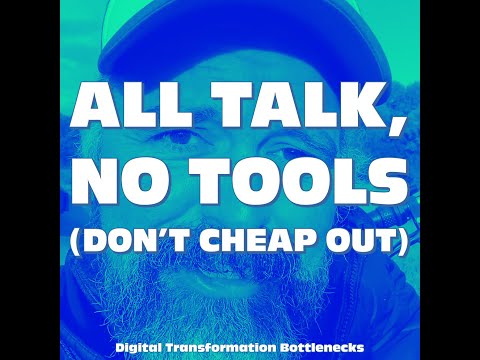 Relevant to your interests
---
More fun with caption generation.
---
Suggested Outro: