Open source can't be used for differentiation
Despite 20 years of using, analyzing, and marketing open source, I still don't really understand how vendors can use it strategically. The only thing I know so far is that to make money you have to sell something.
If you give away your product for free, competitors will just use it, and extend it, adding proprietary differentiation. This is what Amazon does that freaks out open source startups. In addition to just using the open source software as their own products, they add the differentiation of running and managing it for you, and putting it into the whole of AWS. [Insert platform strategy effect wizard commentary here.]
Buyers too easily believe that they don't need to pay for support or boring enterprise features like Active Directory integration. Whether it makes business sense or not, these no-longer buyers will do the work themselves, paying with their own time and future headaches instead of paying a vendor. Perhaps 6 to 12 months after trying on their own, they'll do a 6 month PoC to bring a vendor in. That's a painfully long sales cycle.
So, as a vendor, you have to decide if any given type of software is a commodity or proprietary. The lower down the stack, the more commodity it might be (though virtual networks are an interesting exception). Also, having a full integrated stack and platform that can't be broken up (and still work as easily) works too: all the parts of Apple are less valuable on their own, and the same for public clouds, maybe. It's the gestalt strategy.
As ever, to sell product at a higher price, a business needs product that is different than the other options. The alternative is to sell at a cheaper prices.
(I suppose if you were the only open source option…that might be something. Then you're competing against people freely using your open source stuff. You still need something proprietary to sell…?)
My dump-truck
This is currently my kid's and my's favorite clip that we say as we hurtle through the day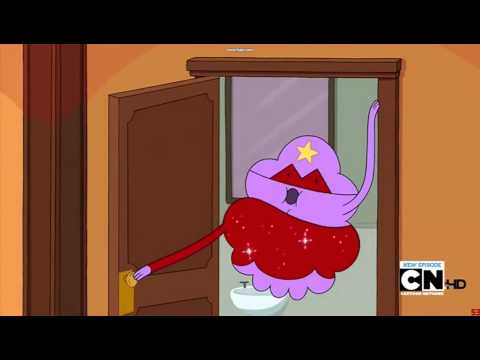 Original programming
This week's Software Defined Talk is just Brandon and I. I get all vague and spacey:
The Jez Humble/Life Insurance Renewal PDF Continuum

Coté proposes that there's three types of apps to pay attention to in enterprises. Or something like that. Also, he has a magical method for doing digital transformation: actually do it. We open up discussing the delightful adventure of doing analyst feature matrixes. Also, some brief discussion of Apple Watches in the impeachment trial.
Relative to your interests
Untitled | Michael Coté | Flickr
Explore cote's photos on Flickr. cote has uploaded 993 photos to Flickr.
Untitled | Michael Coté | Flickr
Explore cote's photos on Flickr. cote has uploaded 993 photos to Flickr.