One-handed video editing
While on paternity leave, making videos is an easy, high value product to make. So I've made a lot!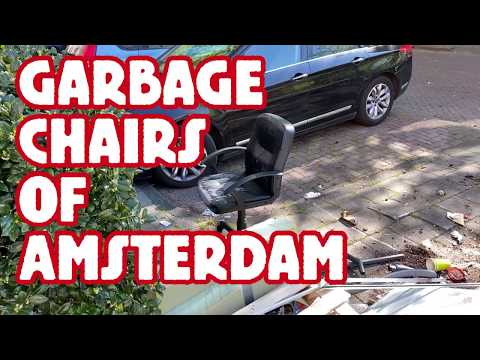 The videos so far:
It helps that I learned video editing way back at RedMonk and have edited podcasts all these years. I mean, I'm no artful expert, but I understand the theory, what's possible, and the tools.
But what really makes is the iOS video editing app LumaFusion and the iPhone 11 Pro. There's lots of good tutorial videos in LumaFusion too.
Publishing is a mess in the sense that there are too many sites to publish to. Back in my day - sonny! - we dreamed of each piece of data/content having one URL, existing in one place. That doesn't make as much profit as each website and app having its own copy - walled gardens, blah, blah.
Consequently, I cross post to Twitter, Instagram, Facebook, LinkedIn, YouTube, and, yes, TikTok. Each has its own novelty. LinkedIn gets a surprising amount of views, Twitter has the most rewarding feedback, Facebook exposes me to IRL people (who are always like "I have no idea what you're talking about, but yay!"), YouTube gets a very low amount of views (I guess I don't promote it much?), and TikTok gets a surprising amount of views and is really annoying to use (every time I open it I have to watch some perfectly sculpted ding-dongs dancing).
But, whatever: like and subscribe!
Podcasts
There are new episodes in Software Defined Talk and Drunk and Retired. Listen in!
Books
I continue to read The City We Became. I started The Reactionary Mind. There's an interesting theory of what "conservative" is, the philosophy and world view of it developing. We'll see.
I finished listening to a book on listening. As I mentioned in asides already, it's frustrating in that it lacks tactics and training for how to listen: it's more focused on convincing you that listening is good, and throwing in a bunch of pop-academic anecdotes about communication. And, of course, lots of complaining about social media.
Also, I finished The Glass Hotel. It was good and some fantasy realism that was comforting. What I mean by this is that reading the book creates a space that's calming to be in - a "room" you can find yourself drifting into that's apart from real life. Not many books do that.
////
stress effects on frontal function also make us perseverative—in a rut, set in our ways, running on automatic, being habitual. We all know this—what do we typically do during a stressful time when something isn't working? The same thing again, many more times, faster and more intensely—it becomes unimaginable that the usual isn't working.
— Behave: The Biology of Humans at Our Best and Worst by Robert M. Sapolsky
Relative to your interests