I am not good at constructing major pieces of work. I have a short concentration span. I can work only in small, intense bursts. I don't seem to work consciously. I write to unburden myself, to amuse myself, to arrange in order the things that bulge in my head, to make myself notice things.
– Yellow Notebook: Diaries Volume I 1978–1987 by Helen Garner
Well it's been it's been a long time. I'm not really sure what happens, I just get tired of things and need a break: need to balance out how I spend my time, find motivation.
Getting older, growing a family, carves away at your time, your agency, yourself. You have to embrace that new thing and stop being winsome for your younger husk.
Old people are always telling young people to squeeze all the juice from the all the fruit, be more deliberate in their choices, start putting money in your 401(k). "Youth is wasted on the young," the saying goes.
The companion quip is that you'll wake up one day and realized all the sudden you grew the fuck up.
But, whatever. Here's this edition.
Free conference!
My work's conference SpringOne is coming up next week, Sep 2nd and 3rd. It's all online and free. You should check out all the talks in the agile leadership track that I helped put together.
Obviously, the panel I'm moderating is going to be the best. It's free to register and attend, so why not?
Original content
A lot of content since last time:
Videos
I really like making these videos (for work and for pleasure). It's like something new and different. I used to make videos the old fashioned way (cameras, tripods, desktop editing) at RedMonk and then, the really, really old school way with VHS tapes when I was kid. These are great, because the toolchain is different, the format is different, and I don't have to work with anyone on them. I just make them, edit them on my phone, and post them.
(On that note: I've been involved in endless content creation stuff over the years, decades. There are two things that slow it down and make it suck: confused content, trying to make something out of nothing, or just the authors not knowing what they're talking about; gating publishing with a bunch of reviews, scheduling, and planning. The second seems necessary to catch the first, but, it doesn't. Instead what all that governance does is prevents people from participating in content creation, self-selecting them out of your program. Then you're back to one. This is an arrogant position. But, I mean, it's what I've seen for over twenty years. Sometimes, the asshole is right. [A related position to apply to content production, creation is: never look back, only forward.])
Meetings, the manager's tool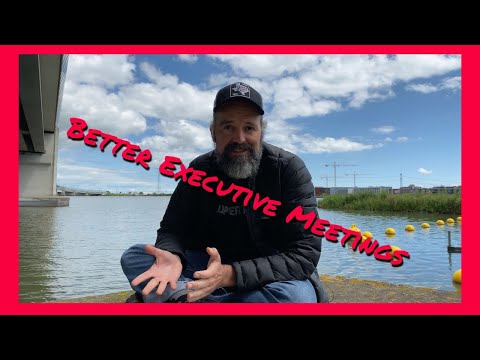 Executives spend a lot of time transforming others. But, how do they know if they're changing how they manage enough?
Five checks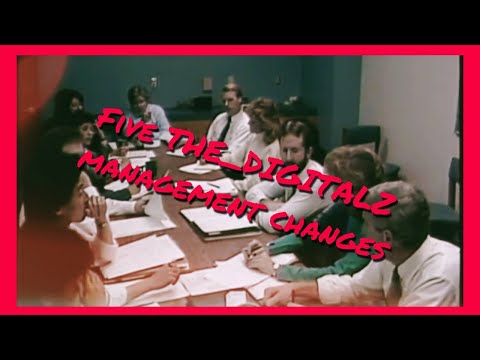 Five self-checks executives should do to make sure they're transforming how they're managing.
Thriving during a crisis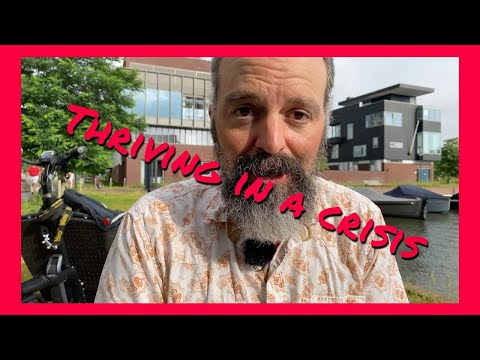 Transforming to a more agile way of doing software might be easier in times of crisis, and probably a better approach.
Misaligned executives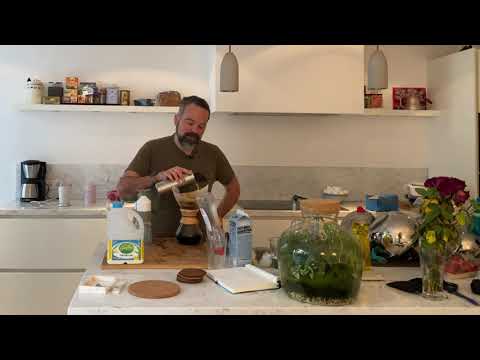 Often, executives have the wrong idea of what's wrong.
Podcasts
There's been lots of Software Defined Talk episodes since last time. Check 'em out!
Jana Werner, a Head of Transformation
Slide decks, paper proposals and steering group sessions all take a significant investment to prepare, avoiding "difficult" conversations by socializing and re-socializing in advance of exec meetings, deferring decisions, requesting a raft of meeting minutes to document, correcting, amending and signing them off—the majority of which few people read.... The speed of these cycles determines the heartbeat of the organization.
In this episode I talked with Jana Werner about a recent paper she co-authored about changing how a large financial institution does software.
She has a talk coming up at SpringOne. I've seen a preview of it, and it'll be good.
Learning product management by managing Nancy Drew & The Hardy Boys
In this episode, I talked with Jen Handler about two of the sessions she'll be in at the SpringOne conference. They're both on product management walking through some of the key functions product managers do with a few real world examples. They also discuss Nancy Drew, The Hardy Boys, and the Murder She Wrote/Magnum PI cross-over.
Lots of good discussion about the types of decisions and thinking product managers go through.
Application modernization
In two parts, with white-boarding and stuff. Rohit knows his stuff from years of first-hand work. If you're working in an enterprise on software, and especially if you're an enterprise architect, you should check these out. The real work of application is modernization isn't rewriting and re-platforming, but it's the analysis that goes into finding and ordering what to modernize and then the process that runs your program over the next few years. Rohit boot-straps you into that.
Eating elephants one bite at a time, large scale application modernization with Rohit Kelapure, podcast version, show notes.
Writing
I've been slowly cataloging a list of my original writing here. It'll take a long time cause I've done such a poor job keeping up my curation.
Reading in the silent morning
…with the dawn you can, for a brief period, test the power of some simple matutinal routines, before those routines became skewed or swamped by a mass of increasingly desperate habit.
That is:
The routines were not complex, quite the contrary, but they centred on the fact that this was the only time of the day that he could read anything. Reading was the fulcrum of the routine, allowing him, for a moment, the balm of other voices in his head. He would sit by a window, open depending on the season, drink tea and read his morning book.
And:
…we can deduce from this a first working distinction between habit and routine. Habit is a dead accumulation; routine has an outcome. Habit is an inverse index of the intensity of life, routine is a productive process. Habit is contingent; routine is necessary. Which is another way of saying, routines mean something; habits do not.
From "Diurnal," and it's notes.
Relative to your interests
Items from my ongoing link-curration, bookmarks, and notebook.