(I don't usually talk about the "show on the show," but I'm trying something new here - quicker, smaller, hopefully daily things. Hopefully if I have smaller parts flowing through the system, it's more sustainable. This will be longer than I'm hoping it'll usually be as I have to clear out the inboxes.)
Everything I know about platform operations and platform as a product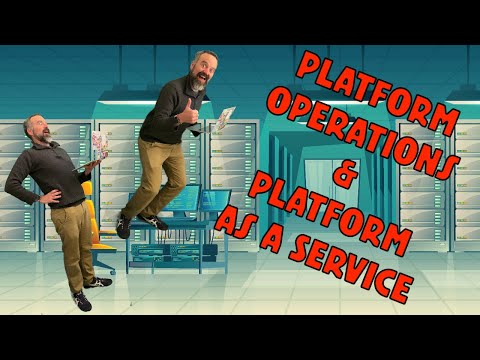 Tanzu Talk: Everything I know about platform operations and platform as a product
Catch-up on my week-daily broadcasts here: Tanzu Talk - YouTube.
Live broadcasts around 11:10am Amsterdam time, M-F.
Notebook
Trying an Apple One trial. If I cancel Spotify and Dropbox, it might be "worth it," esp. if we get value from Apple News and Apple Arcade.
The Pivotal-now-Tanzu voice: "we're all just humans here," that is, more on genuine than polish.
Bear is fine. I think using * for italics is simply wrong (clearly, it's bold as the underscore is a way of simulating underlining which is a way of simulating italics), but I can see past that. (In Bear you can do both, * is the default, though.)
Atomic Habits is actually a good book, as self-help books go. Listen to it on 2x speed and you got it.
I think a lot about the demons and gods in Buddhism. There's something there that's missed with all the Western mindfulness.
From the therapist this week: (1.) Accept that I don't need to, like, to be around people much instead of feeling bad about it. (2.) Find the limit of how much time I can have alone without my family getting annoyed.
Living that Apple-lifestyle. I ordered a big, expensive iPad. I would really like my life and work to be the kind you's need to have to make an iPad work. We'll see!
Relevant to your interests