Better, more decisive meetings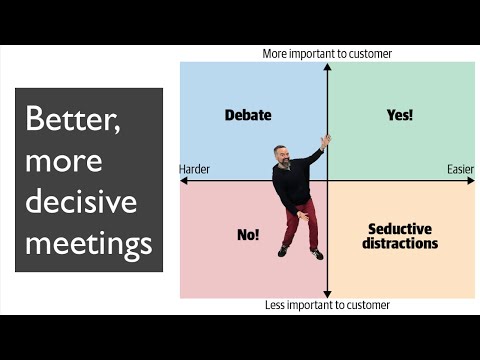 Most meetings should result in a decision. However, most meetings are not run well enough to get a decision. Today, I summarize the method Pivotal Labs uses to find The One Thing to Work On. It's from the book Radically Collaborative Patterns for Software Makers – you can download it for free .
Catch-up on my week-daily broadcasts here: Tanzu Talk - YouTube.
Live broadcasts around 11:10am Amsterdam time, M-F.
Notebook
Relevant to your interests