I got some big news: officially launched threadbuilder.app!
ThreadBuilder lets you import your notes, schedule and automate your Twitter Threads 🚀
The MVP is online and with valuable feedback from users, I narrowed it down to the following features:
Intuitive Editor to write your Threads
Save Thread for later
Import your Notes or Markdown files
Export to Markdown and re-use in a blog post
Flexible scheduling (date / time posting)
Turn code into an image preview! 🔜
Video and GIF support 🔜
Import Thread from Website / RSS feed 🔜
I also added Stripe payments for Twitter users that want to get the most out of their Threads for 3.99$/month!
Check it out and let me know what you think!
PS: here is a coupon code for 3 months PRO for free!
Use the code THREADBUILDER2020
---
Bangle.js Watch ⌚️
YES! Finally it arrived!
Bangle.js is the World's first Open Source Hackable Smart Watch!
It runs JavaScript and is built on top of Espruino 🤯
Read more about it here banglejs.com
My articles on the Bangle.js Watch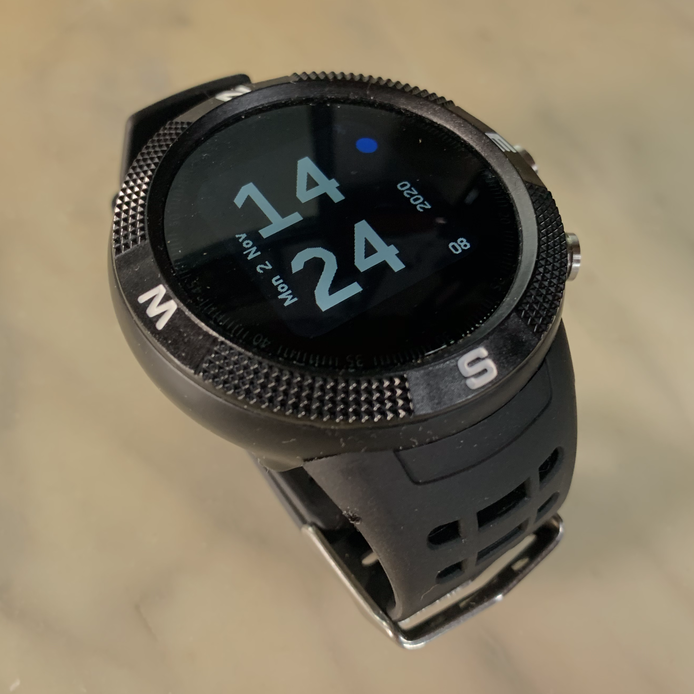 Bangle watch as an accelerometer mouse - cri.dev
Recently I got myself a treat: a Bangle.js Watch! ⌚️ It's a pretty awesome, open-source watch based on Espruino and Node.js, and much more! 🤓 Read about my experiments here especially for creating a mouse-watch app with Node.js and Bluetooth Low…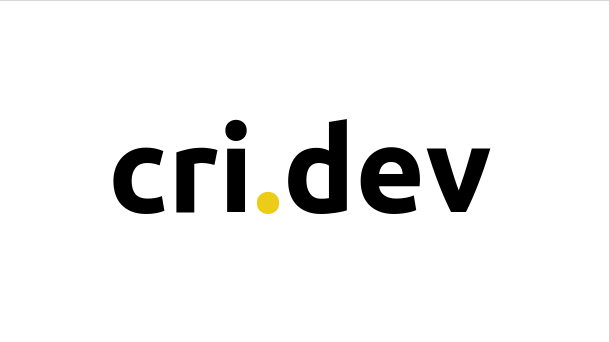 Communicating with Bangle.js Watch over BLE with Node.js - cri.dev
This is a short summary of what I learned while playing around with my Bangle.js Watch. I managed to add an application to the Bangle.js (with create-bangle-app) send accelerometer data over Bluetoot Low Energy discover & connect to BLE devices…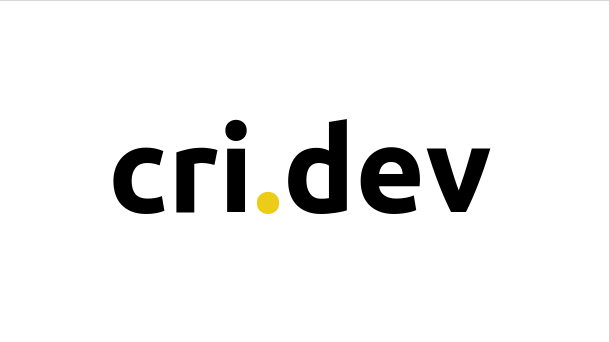 Top resources for Bangle.js Watch Development - cri.dev
Top resources for Bangle.js Watch Development <div class="text grid text_small"> <div class="unit-1-2"> Published on <time class="" datetime="2020-11-02T00:00:00+00:00"…
Scraping HackerNews
This was my approach to scrape every 20' the HN frontpage with GitHub Actions 🤖
Also worth mentioning, the data is kept in GIT!
This was an awesome experiment!
Read more about Test-driving the HackerNews scraper:

Test driving a HackerNews scraper with Node.js - cri.dev
This is a short summary of my experience while writing a simple HackerNews scraper. As a pure exercise or kata if you want, I tried to apply Clean code, Refactoring and Testing priciples for this small npm module. The task is simple: Get the posts on…
And the whole scraping project with GitHub actions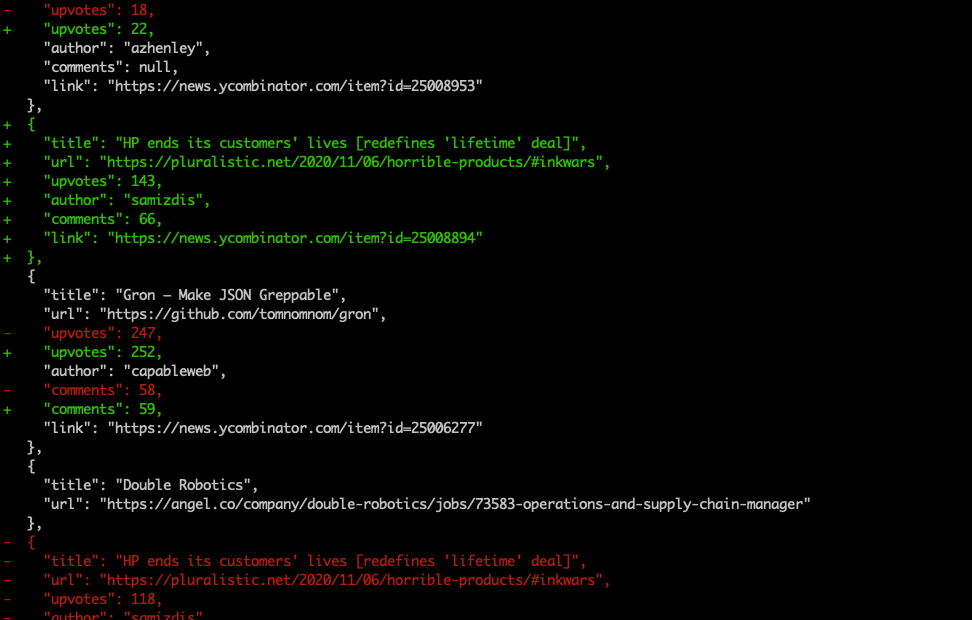 Tracking HackerNews history in git - cri.dev
First of all: this is based on the idea of https://simonwillison.net/2020/Oct/9/git-scraping/ and https://github.com/simonw/ca-fires-history The gist: every 20min scrape hackernews frontpage items save them in hn.json commit and push Find the git…
The diff can be consulted on the web too! https://christian-fei.github.io/hn-history/
Other
I also managed to create privacy-friendly polls using Plausible Analytics!

How to make Polls with Plausible Analytics - cri.dev
Plausible Analytics recently introduced Custom props for events (here the docs). This was the perfect opportunity for me to implement an idea I had long time ago: (Privacy-friendly) Polls with Plausible Analytics! The idea is to use Plausible's…
---
Let me know what you think, and if you like this kind of mixed content in the newsletter!