Never put off till tomorrow what may be done day after tomorrow just as well - source
---
Linux Developer Notebooks
I have compiled a list of Notebooks that could be excellent machines for developers.
It would make the difference to have your point of view on the subject and give me your recommendations!
Just hit reply on this email!
---
PrivChat by Tor
It was an interesting discussion about Contact Tracing related to Privacy, decentralization and issues regarding bad actors.
Here the announcement and link to the video
Apple drama
Antitrust scrutiny
After complaints from rivals including Spotify, European authorities will investigate Apple's App Store.
Related: Apple's Response to HEY
Apple's IDFA
The company is giving consumers the option to opt-out of tracking in each app, essentially turning off IDFA. The IDFA is a unique ID that lets advertisers track the actions users take when they use apps
Applause for Apple's IDFA Decision
---
BlueLeaks
#BlueLeaks data dump exposes over 24 years of police records.
There's even a dedicated subreddit r/blueleaks for it, and the whole archive can be downloaded via torrent.
Here you can find the download for the archive, be vigilant and mindful what you do: https://whispers.ddosecrets.com/
Edit 24th Jun: Well, that didn't age well:
Twitter closed the account @DDoSecrets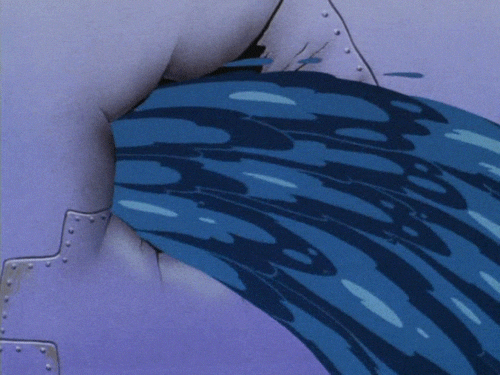 ---
HEY
Email gets a bad rap, but it shouldn't. Email's a treasure.
What do you think about HEY, the new product from the makers of Basecamp?
Do you have issues managing your email inbox?
Home Assistant
I find Home Assistant an amazing OSS project for home automation!
Open source home automation that puts local control and privacy first. Powered by a worldwide community of tinkerers and DIY enthusiasts. Perfect to run on a Raspberry Pi or a local server.
Wrote a piece on how to get started with Home assistant. This should help to get you started, tips for the first installation and suggested plugins!
---
Other news
Code BEAM V 2020 released all videos of the online conference on Erlang, Elixir and the BEAM!
Also, MADE BY PLAUSIBLE ANALYTICS DASHBOARD PUBLICLY AVAILABLE!
Check it out here 👉 https://plausible.cri.dev/cri.dev
Make another person's day
---
That's it for this week.
Please let me know how you liked this newsletter and format, suggestions and feedback are very welcome.
Just reply to this email and I'll get back to you.
✌️