Welcome to the Cantata newsletter! Thanks for being subscribed, and as always it's worth stating how much it means to me that you care about this weird tactical space game!
---
Early Access Release on May 12th, 2022!
Watch the trailer below: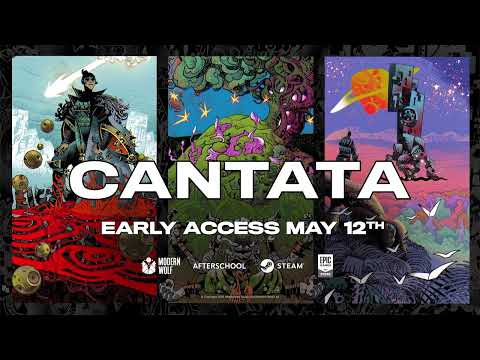 We're going into Early Access on May 12th, 2022!
After years of development, we're finally ready to bring Cantata to the world. Early Access for us represents a major step forward for the game, and in it will have three fully playable factions, three of the nine story missions, mod support, and more.
We can't wait for all of you who have been with us for so long to finally play through the game and help us shape the final version of the release, making it to be one of the best turn-based tactics games around!
We'll have more to say about our EA plans in the near future, but for now:
---
New Demo Live on Steam!
We've got an all new demo live RIGHT NOW on Steam (available for the next week or so) where you can jump in and get a sense of all the latest in Cantata. The demo consists of a totally new tutorial, as well as Chapter 1 of the main game in its entirety.
We'd love more feedback on the game and everything we're trying to do, so if you get a chance, give the demo a go!
---
New Gameplay Livestream
Watch the livestream below: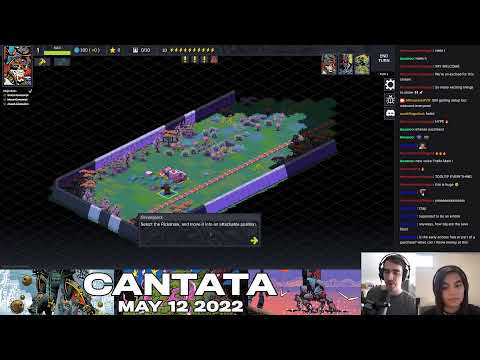 We also took some time yesterday to play through parts of the demo and talk all about lots of the new features in the game. If you're interested in seeing us go through a rundown of all the new features, check the video out!
---
Going to keep the newsletter short, hopefully to give you more time to play the game! We'll be sending out more newsletters leading up to early access, so no worries about missing or forgetting the game is out, we'll be sure you're aware!