blast-o-rama.
issue 021 • 2020-03-08
Hey gang!
Hello and Happy Sunday from a weekend filled with never ending handwashes.
No, that's not a gag about the convention I was at this weekend with the Super Art Fight crew, but rather a sign of my rising anxiety about COVID-19.
And speaking of, that's our first story. Whee!
---
the news makes me nervous, part two
It postponed Emerald City Comic Con.
The numbers just keep growing.
This Coronavirus thing sure is a thing already, isn't it?
It's fascinating to me to keep looking at the big news networks and seeing graphics and reporting akin to sequences and moments seen the movies.
It makes me wonder, though: yes, this is a major illness, and we need to do everything we can to prevent getting it or spreading it (WASH YOUR DAMN HANDS), but are the news networks looking to the movies to increase the drama? Or have we just crossed the threshold for life to imitate art?
Something to chew on.
At the same time - this is an interesting time to work in technology. Whether you are a company letting people work from home, or you are company which supports remote work through different technologies, this is the rubber-hits-the-road moment. Is this the time that, because the opportunity opens up to so many that remote work becomes the norm, not the outlier? Or will the technologies which could support it shit the bed?
---
what i read, that you should read.
A bunch of cool links what I read this week, typically culled from my ever-growing Instapaper queue.
---
what i enjoyed.
Something I read, watched or experienced that I really loved this past week
This past week, one of my favorite podcasts, My Brother, My Brother and Me hit its 500th episode.
For those unfamiliar, My Brother, My Brother and Me is an advice podcast hosted by three brothers, Justin, Travis and Griffin McElroy, where they answer questions - both submitted by listeners and discovered on Yahoo! Answers - in a trademark over the top and ridiculous manner, which somehow also manages to embrace the question askers with the McElroy's trademark kindness and understanding.
The show itself has grown in many ways - spin off podcasts, including the mega popular The Adventure Zone where they role-play with their father (a podcast which has kind of eclipsed the popularity of MBMBAM proper); a short lived, brilliant television show; comics and more - but if you ask me, the core podcast is still their best work. (I'm actually going to a live taping in April, and I am very excited.)
Now, the 500th episode itself isn't one which I'd recommend to the uninitiated, as its a retrospective look at the ten years of the show, complete with appearances of the brother's father, their wives, and yes, their now old enough to talk and appear on the podcast children, if the fact that the show has run for 10 years wasn't clear enough.
As a long time listener, it was a joy to hear the celebration of it all, but if you're new, allow me to share some of my favorite bits of theirs, as animated by loyal fans: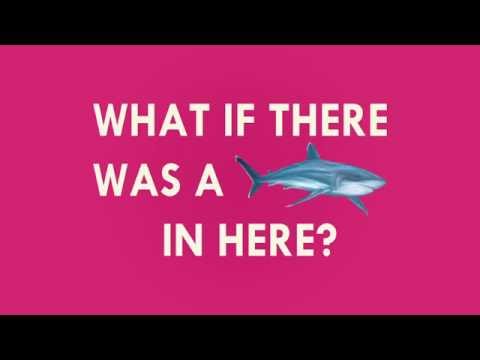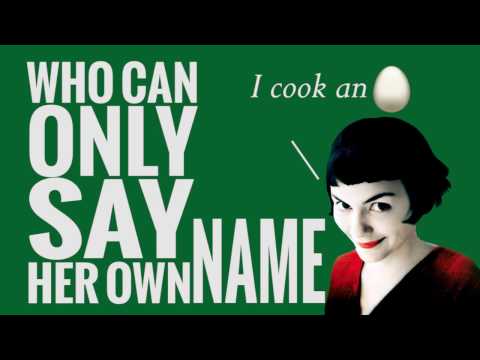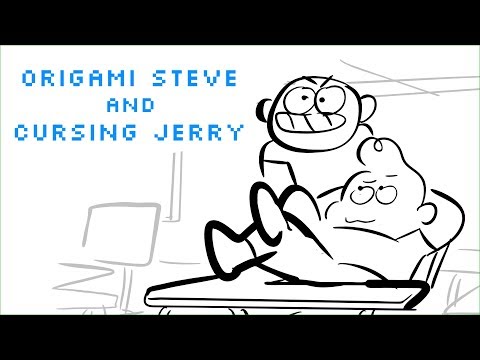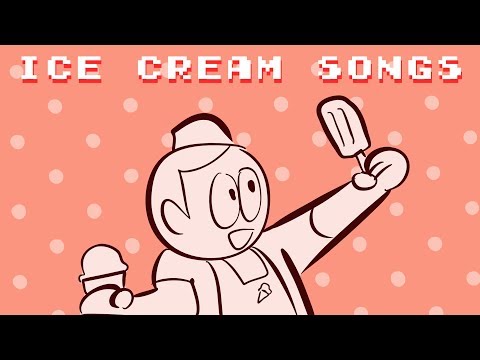 Enjoy. And if you dig it, there's 500 episodes waiting for you in the podcasting app of your choice.
---
that's that.
Embrace those you love. Keep your physical distance from those you don't know. But always, always, be compassionate.
And more than that? Keep moving forward. See you next week.
-Marty