blast-o-rama.
issue 020 • 2020-03-04
Hey gang!
Sorry for the delay between newsletters - real life has been a trip the past few weeks, so getting time to sit down and write has been hard.
That said, I've got one for you now. Not as long as the last, but, eh, we'll deal.
---
the news makes me nervous
I'm sure I'm not the only one saying this, but, woof - the Coronavirus stories flooding the news as of late have my brain running overtime with worry and anxiety about an invisible enemy I can't really control.
Perhaps it's a life spent watching movies like Outbreak, Contagion, and countless others, but my mind is seeing this as the beginning of a full blown pandemic. And seeing the less than stellar response of our own elected leaders sure doesn't help either!
Thankfully, John Oliver and his team at HBO's Last Week Tonight did the lord's work on this week's episode, and they didn't just do their best to explain the issue at hand, they also did their best to criticize the response of multiple countries, including our own.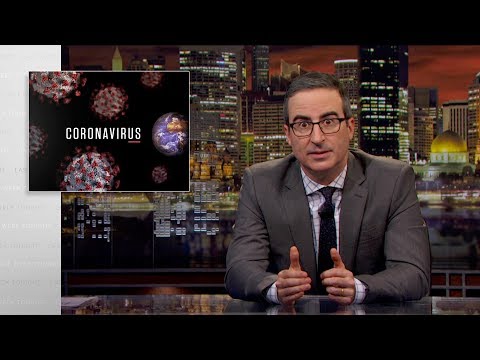 It's a pro-click, especially if you're sweating every new report like me.
---
what i read, that you should read.
A bunch of cool links what I read this week, typically culled from my ever-growing Instapaper queue.
---
what i enjoyed.
Something I read, watched or experienced that I really loved this past week
On Saturday Night, standup comedian John Mulaney hosted Saturday Night Live for the third time.
A former writer for the show, Mulaney - along with being (IMO) one of the best standup going today - always brings something extra to his hosting appearances, and Saturday's was no different. But what really stood out for me when I watched it on Sunday afternoon (because there's no way I'm staying up until 1am for it), was the poise of his monologue, delivered as if it were a brief standup set.
John Mulaney is clearly between writing for specials here, but he threaded the needle well, with a set that discusses Dads, making friends in your 30's, and, uh, Jesus. It's worth a watch. Enjoy.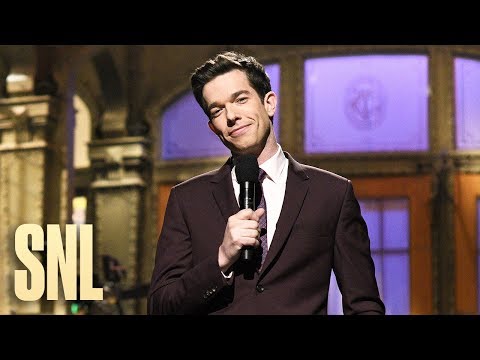 ---
that's that.
Happy Hump Day, friends. We're almost through the week. You can do it. I believe in you.
Keep. Moving. Forward.
-Marty