The other day I was looking for the support request page at GitHub. I wanted to talk to a real person about an abandoned account that we could potentially use for Good Enough's code repositories.
And so I brought up the support page and found that it appeared to only offer me support articles. I was pretty sure that "Ask GitHub to remove an abandoned account so a new company could use said account" wasn't going to be in these support articles. Sigh.
Next I went to look at the GitHub pricing page. I figured maybe email support was only available to paying customers, and currently I'm not one of those. My scanning of the pricing page confirmed that support appeared to be for paying customers only.
I took to our Good Enough chat to complain. A colleague rather quickly said, "Why don't you write to them here?" linking to that same help center page that I was at earlier. Clicking through, my first thought was, "Ha, my guy, already looked here and this won't do it." Then I actually read the words on the page and found that it wasn't a help center page at all, but it just looked like one. (My colleague later confirmed that, yes, the page indeed looked like a help center page and it was confusing.)
All of this is to say that if you're designing a web page for me, don't even assume I will give your page a skim. A skim is too much for me. I'll give it a scan if you're lucky. You'll have to give your designs the squint test.
I am the worst user.
This reminds me of something that happened to on a college band tour. We were in Beijing (lucky, I know) and I needed to get some yuan from the ATM. ATMs had been a great way to get local currency throughout the trip, and I had no trouble using them in South Korea or Japan (yes, I know!).
It was at this transaction that I learned I did not have my ATM PIN code memorized so much as patternized. I did not know the numbers to my PIN, but rather the pattern of the buttons I pressed on the keypad. This particular ATM still had the four rows of numbers, but the 1-2-3 row and 7-8-9 row were swapped.
After two failures to enter the correct PIN, I realized something was up. I had a vague idea of one or two of the numbers in my PIN, but no idea the order in which they should be pressed. So on my third try I mentally attempted to remap the keypad and create a new pattern. Unfortunately I failed, and this bank's policy was to have the ATM machine lock the card physically inside rather than spit it back out.
My horrible userness led to a hand-waving conversation with a bank teller, a vague understanding that it would be a few days until I could retrieve my card, and an expensive international call to my parents to cancel the debit card entirely. (Thank goodness for tour-group trips and friends to lend me cash!)
I probably shouldn't call myself a horrible user. This is probably a parable about the difficultly in front of user interface designers. But also, do better, dude!
More from the Blog
This month I actually wrote more than one blog post!
Announcing
This year Shawn and I have decided to commit even more to Good Enough becoming a proper, self-sustaining business. One of the big, exciting things is that we've begun working with Matthew Lettini again!
While we haven't completely decided what our next product will be, we have made a bunch of Album Whale updates while getting back in the groove. It's been incredibly fun!
Also, my good friend, Nate, has started a newsletter about theology and R-rated movies. He is writing for an audience of both laity and clergy. If movies and religion hit two of your likes, I highly recommend it! Here's a handy intro. 🍿
Ephemera
I grew up on a farm in rural Minnesota, yet I just heard the phrase "All boots, no cattle" for the first time and I love it.
…
Surprising my 15-months-ago self, I got some books out of storage.
…
The person who signed up for Amazon with my secondary email address has finally figured out they used the wrong email. I'm getting spammed with account recovery emails at said email address. lol
…
Gettin' into things. 🎵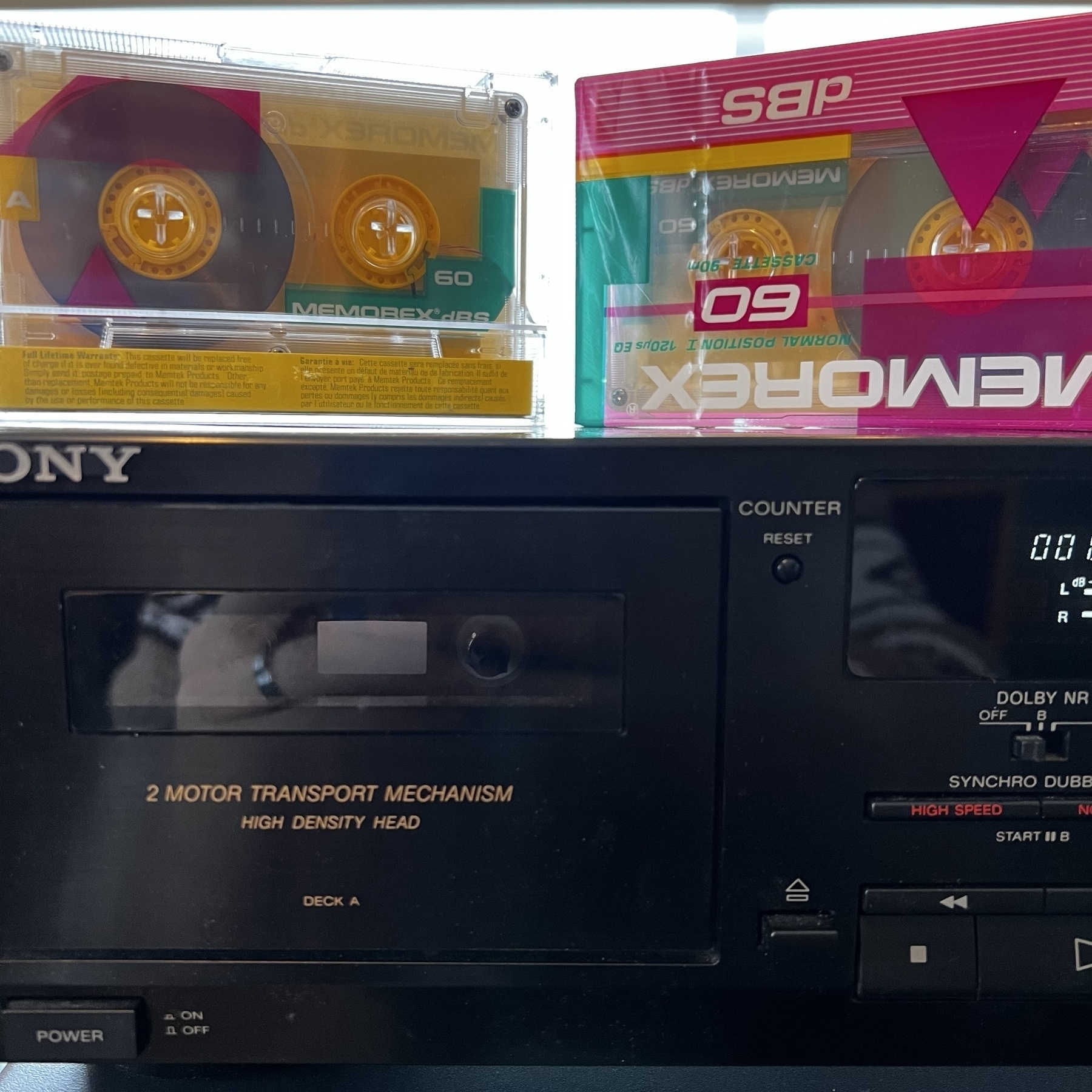 …
The little guys win again: "Equifax Breach Settlement Fund has sent you $5.21 USD."
…
My first Enzoni - highly recommended. And I made killer pizza tonight. Win-win!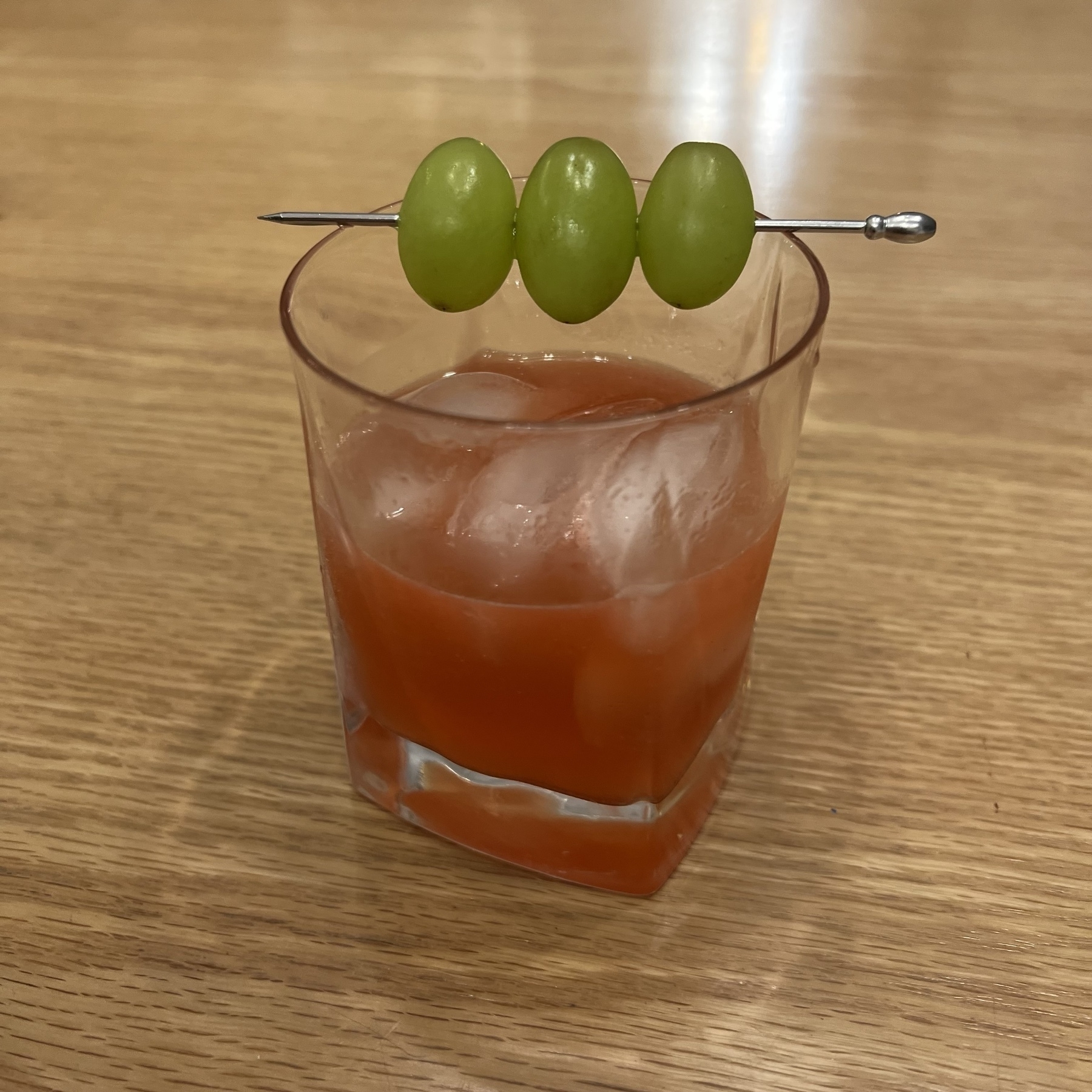 …
Some links I found interesting:
Click through for more ephemera.