Margaret Chodos-Irvine, illustrations for Always Coming Home
A conversation between Pandora and the Archivist in in Ursula K. Le Guin's Always Coming Home:
PAN: But you could keep important documents and valuable literary works in electronic storage, at the Exchange, where they don't take up any room —

ARC: The City of Mind does that. They want a copy of everything. We give them some. What is "room" — is it only a piece of space?

PAN: But intangibles — information —

ARC: Tangible or intangible, either you keep a thing or you give it. We find it safer to give it.

PAN: But that's the point of information storage and retrieval systems! The material is kept for anyone who wants or needs it. Information is passed on — the central act of human culture.

ARC: "Keeping grows; giving flows." Giving involves a good deal of discrimination; as a business it requires a more disciplined intelligence than keeping, perhaps. Disciplined people come here, Oak Lodge people, historians, learned people, scribes and reciters and writers, they're always here, like those four, you see, going through the books, copying out what they want, annotating. Books no one reads go; books people read go after a while. But they all go. Books are mortal. They die. A book is an act; it take place in time, not just in space. It is not information, but relation.
Stone Telling, from the same book:
It was a good thing for me to learn a craft with a true maker. It may have been the best thing I have done. Nothing we do is better than the work of handmind. When mind uses itself without the hands it runs the circle and may go too fast; even speech using the voice only may go too fast. The hand that shapes the mind into clay or written word slows thought to the gait of things and lets it be subject to accident and time.
---
Les Murray, from his 2005 Paris Review interview:
We have three minds, I reckon, one of which is the body, while the other two are forms of mentation: daylight consciousness and dreaming consciousness. If one of these is absent from a work, it isn't complete; and if one or two of them are suppressed, kept out of sight, then the whole thing — whatever it is you've created — is in bad faith. Thinking in a fusion of our three minds is how humans do naturally think, at any level above the trivial. The questions to ask of any creation are: What's the dream dimension in this? How good is the forebrain thinking, but also how good is the dream here? Where's the dance in it, and how good is that? How well integrated are all three; or if there is dissonance, is that productive? And, finally, what larger poem is this one in? Who or what does it honor? Who does it want to kill?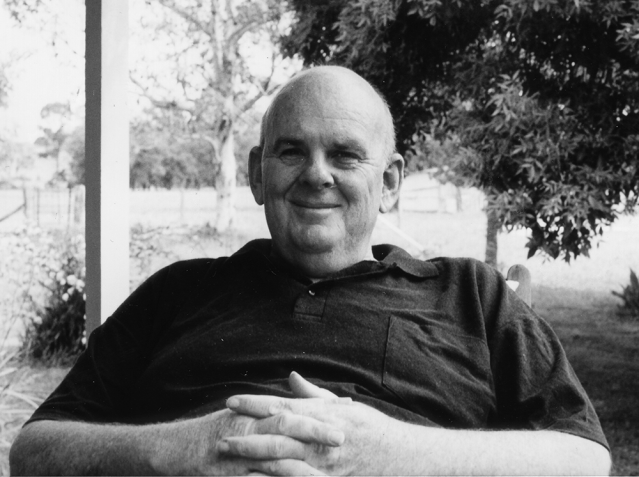 ---
STATUS BOARD
Work: Waiting to hear back from my editor on a rough draft … 😬
Music: Speaking (as I was recently) of Texas Swing, if Bob Wills had been born several decades later and had been a pothead instead of an alcoholic, he might have made the music of Dan Hicks and the Hot Licks. Just immerse yourself in the magnificence of "Payday Blues" and "Cowboy's Dream No. 19" and you will be a happier person.
Reading: Lots of SF. Reports to come, perhaps.
Food: Huel.*
Drink: Huel.*
*JK