---
I've been posting a few autumnal images to my micro.blog recently. I haven't been writing much. This seems to be a season for catching my breath — in part, though not only, because the rush to the end of the school term is about to begin.
Good Monday morning to you, friends. Our last issue was all about soundscapes, and let's begin by adding a little more of that to our larder:
---
I can't post images here large enough to capture the excellence of Francesca Capone's Weaving Language: Language is Image, Paper, Code & Cloth. So check it out.
---
The Reverse of a Framed Painting, Cornelis Norbertus Gijsbrechts (ca. 1670). Another one that you need to see bigly.
---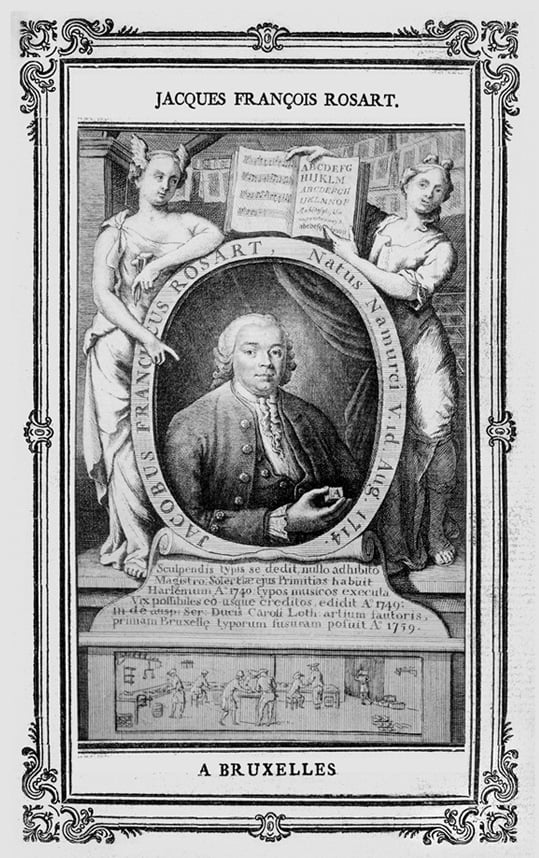 ---
Bevis Bowden's Observations from Isfryn: A series of lovely short films from the countryside of mid-Wales.
My friend Noah Toly, in the newest edition of his newsletter, has a great series of stories about the great but disenfranchised lacrosse team the Iroquois Nationals.
And finally, new from Laity Lodge: my friend Kenny Benge on the re-orienting practice of birding.