---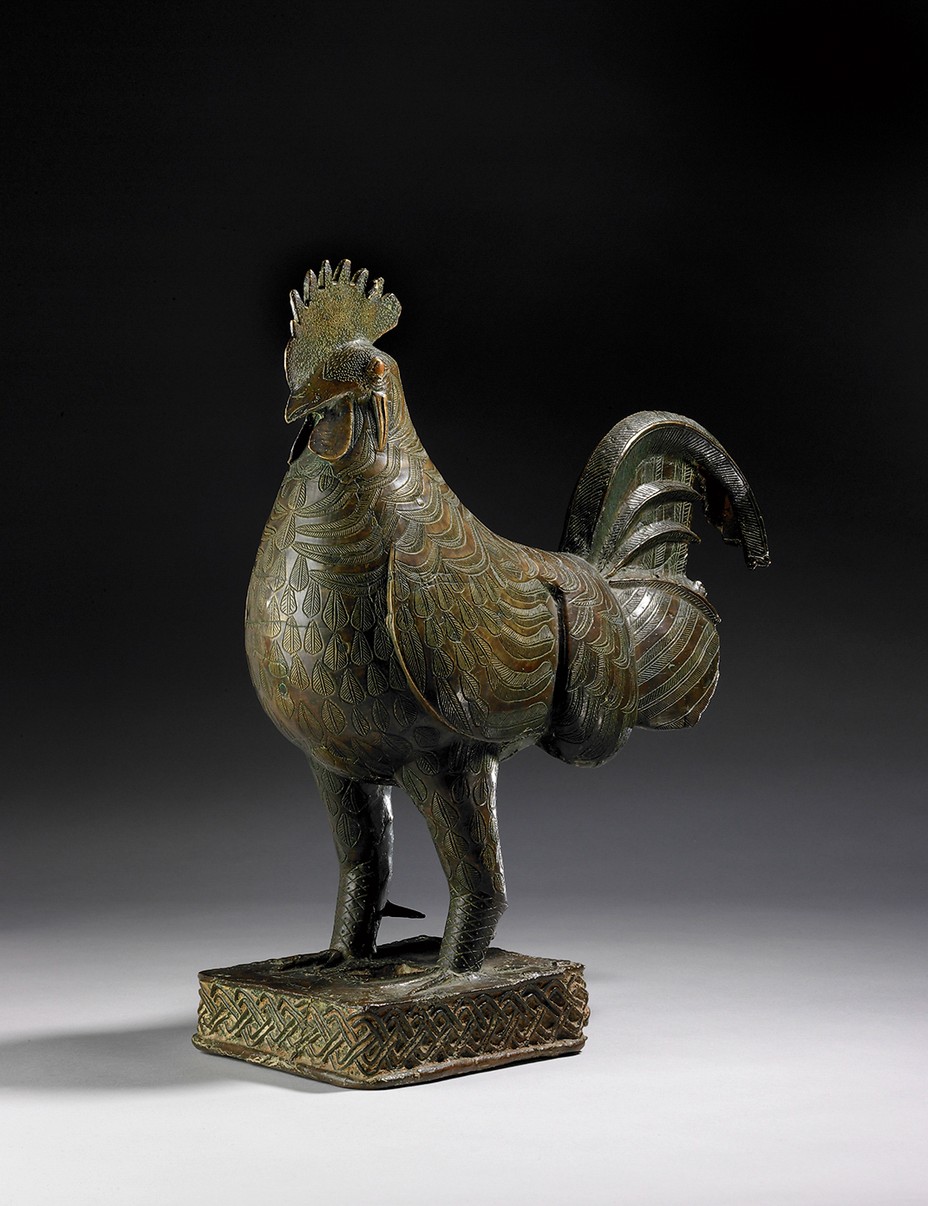 David Frum's long report on the past, present, and future of the Benin Bronzes is fascinating, though I have some serious doubts about his arguments. All of this reminds me of a visit I made 31 years ago to the Sacred Grove of Ọṣun.
The Feminine Power exhibition at the British Museum is ... well, it's a big mess. My friend the brilliant and erudite Matt Milliner explains what the problems are and also how to read the exhibition constructively. As fine a piece of cultural criticism as will be published this year, I am sure.
Matt's book Mother of the Lamb -- an inquiry into the surprising adventures of an icon of the Virgin -- will be available next month.
Fantastic new song by Julian Lage, the jazz guitarist than whom no cooler can be conceived.
My Students Can't Read Cursive -- fascinating!
Since my friend Jessica Martin seems disinclined to promote herself, I made a page that links to some of her work.
The best-known of Deutsche Grammophon's "Recomposed" series, by far, is Max Richter's recomposition of Vivaldi's The Four Seasons, but maybe the most musucally interesting of them is Peter Gregson's recomposition of Bach's cello suites -- I've been listening to these pieces pretty obsessively for some time now.
---
I've been writing a good bit about movies lately, especially mid-century movies, so check out the "Movies" tag at my blog.
I occasionally update a page that offers a summary of my blog, with tags.
Sometimes I need to revisit certain posts to remind myself what I'm trying to do, to re-ground myself. The key one for me these days is the one on the Homebound Symphony.
I've linked to this before, but ... in what continues to be an extrenely challenging time for me and my family, In the night my hope lives on.