---
This site identifies the photographer here as Ilaria Miani, but evidence is lacking. Great Cartier-Bressonesque shot, though, taken at Inle Lake in Myanmar. These fishermen are quite photogenic: see for instance this photo by Rachel Mary Prout. These are the Intha people -- "sons of the lake."
---
Recently on my blog: Bleak House, the Supreme Court, banal utopias, water in Texas, and, above all, Thomas Pynchon.
G. K. Chesterton, from his delightful book on Charles Dickens: "The optimist is a better reformer than the pessimist; and the man who believes life to be excellent is the man who alters it most. It seems a paradox, yet the reason of it is very plain. The pessimist can be enraged at evil. But only the optimist can be surprised at it. From the reformer is required a simplicity of surprise. He must have the faculty of a violent and virgin astonishment."
---
Lyon A. Fife's colour diagram for art students from the V&A
---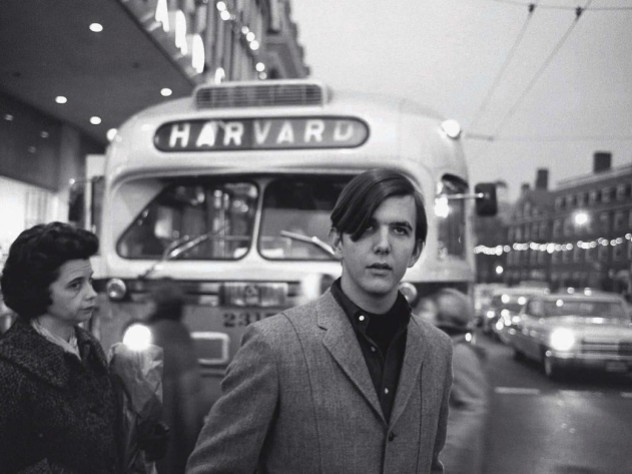 In Harvard Magazine, a lovely profile of the great Gram Parsons.
---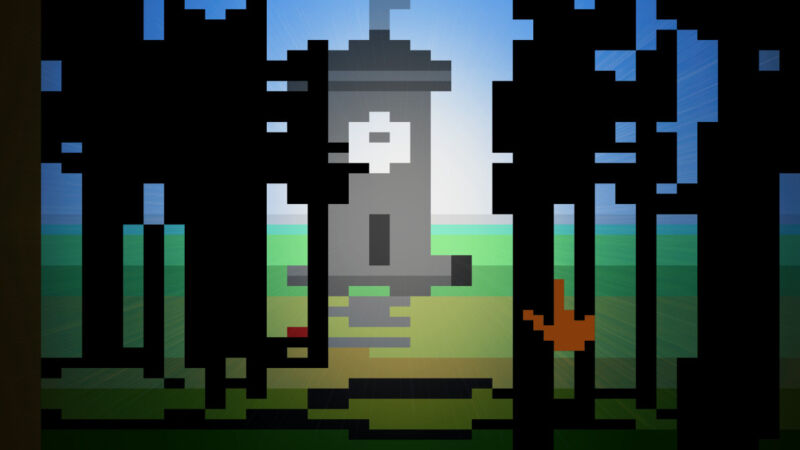 ---
The long hot summer is here in Texas and planning to stay for a while, so let's join Nat Myers and "Pray for Rain."
And while you're at it, check out this sweet soul number by Allison Russell, "The Returner."