001 // Chicago on 35mm
–
First off, thank you for being here. It means a lot that you've taken an interest in what I'm doing.
I hope to use this newsletter to publish monthly-ish updates about my photography work. Images that may not end up in my Instagram feed, links to longer form photo essays, or even print giveaways. Who knows, anything is possible. Let's figure it out together.
I recently picked up a little Olympus Stylus Epic on Kijiji as a new everyday carry that I can throw in my pocket. I'm really happy with the first few rolls I've put through it. Most recently, my wife and I had the opportunity to travel to Chicago for a friends wedding. We extended the trip by a few days, as it was the first time either of us had been to the windy city. Below are some of the images taken from that trip.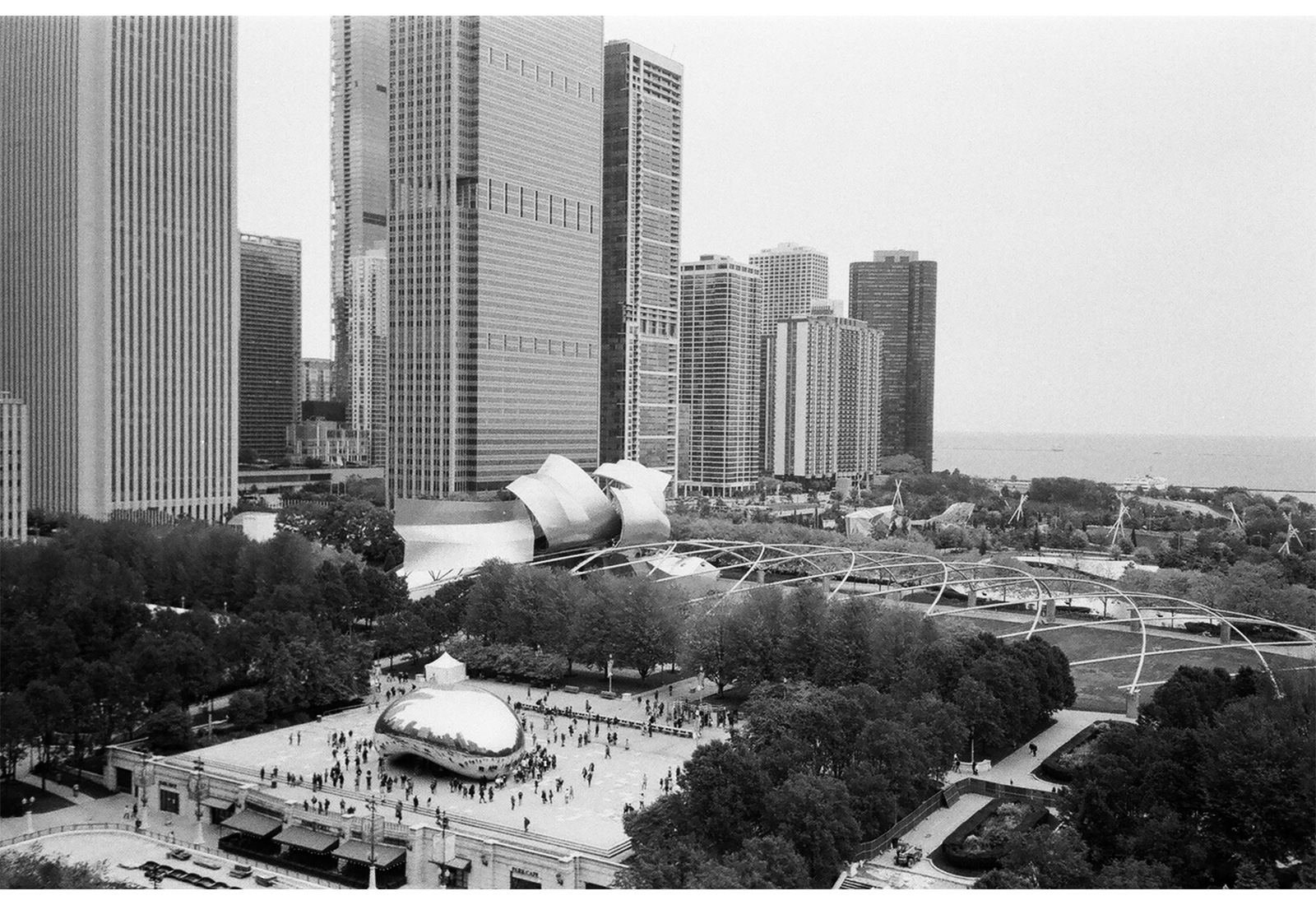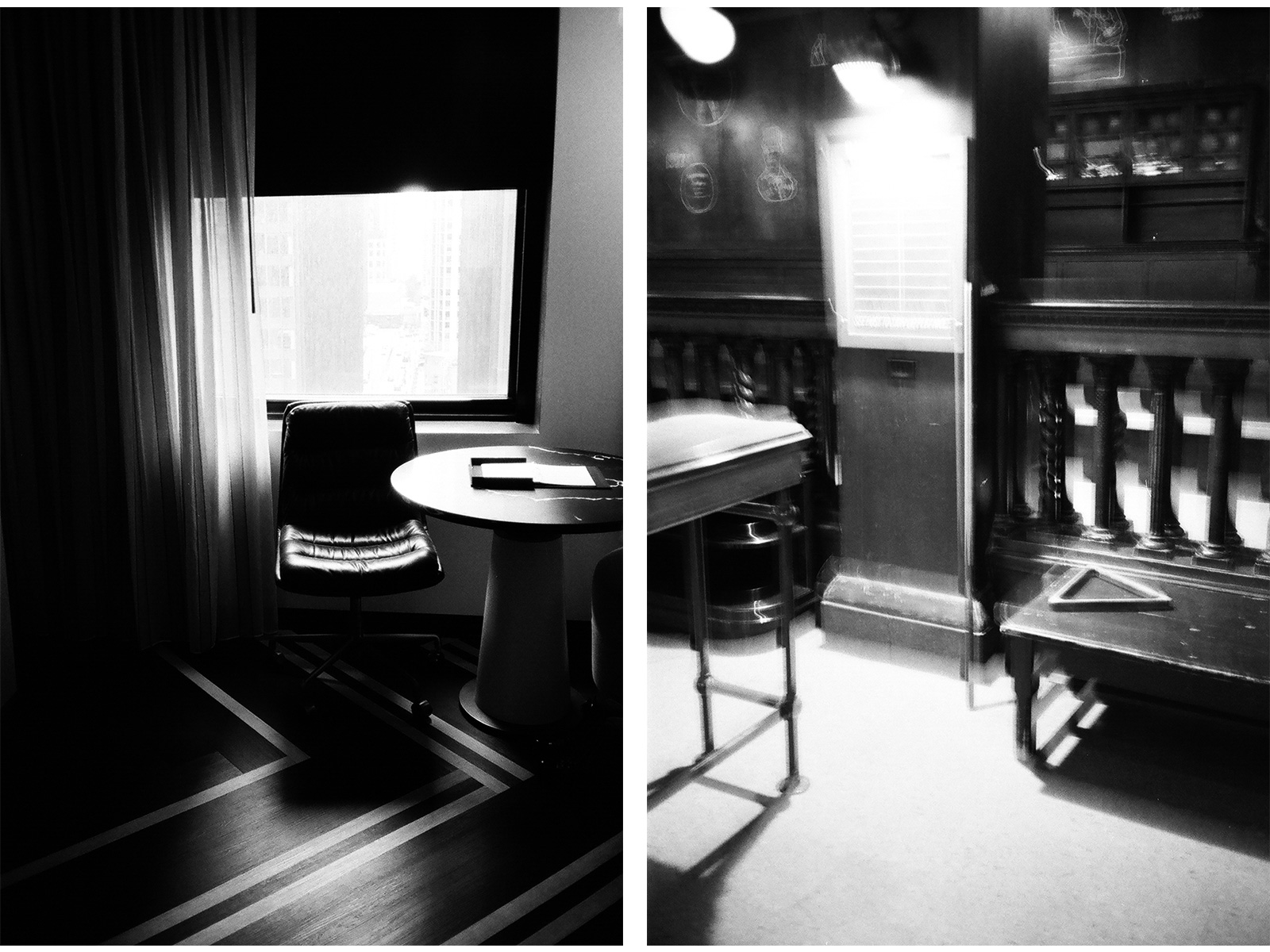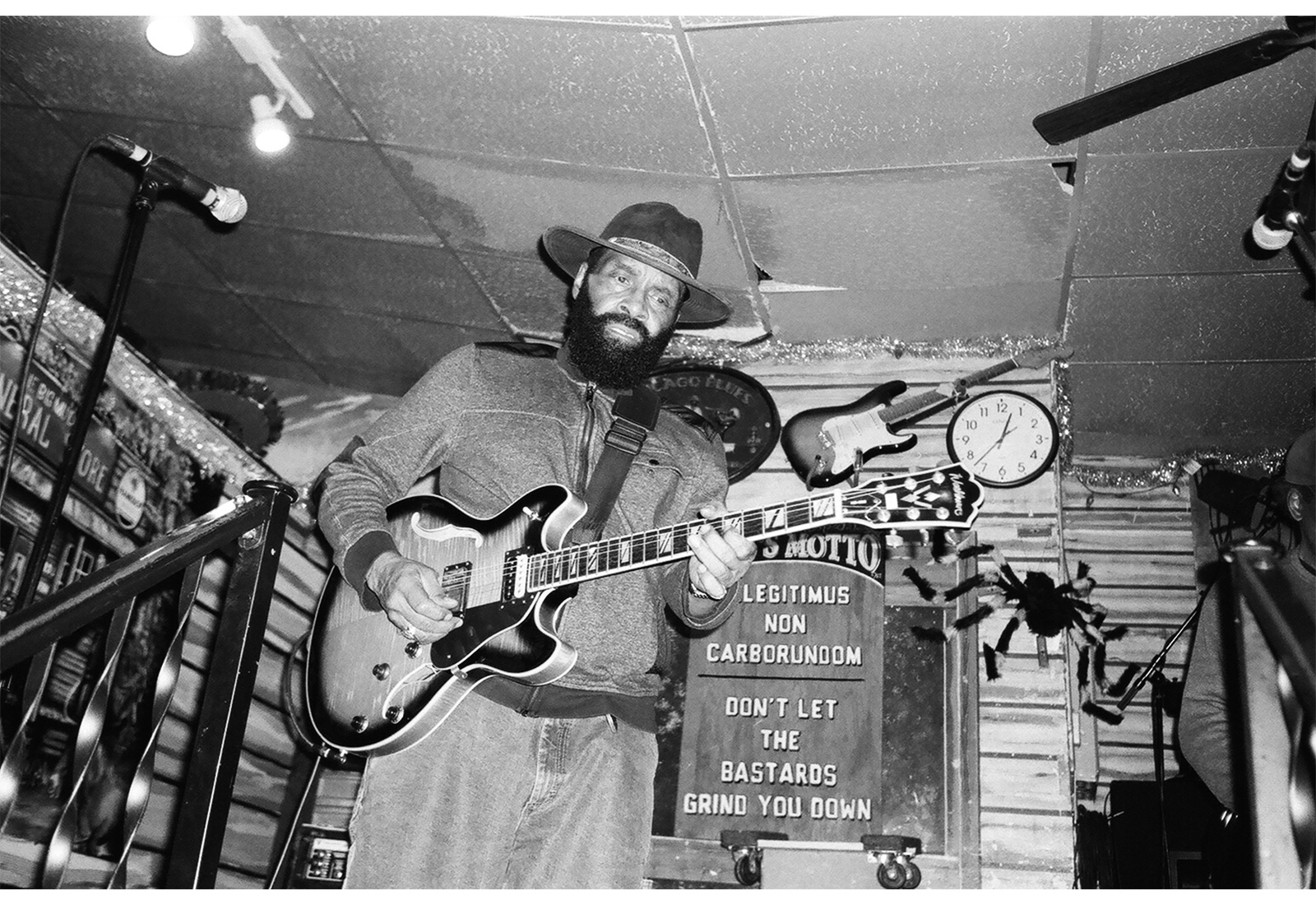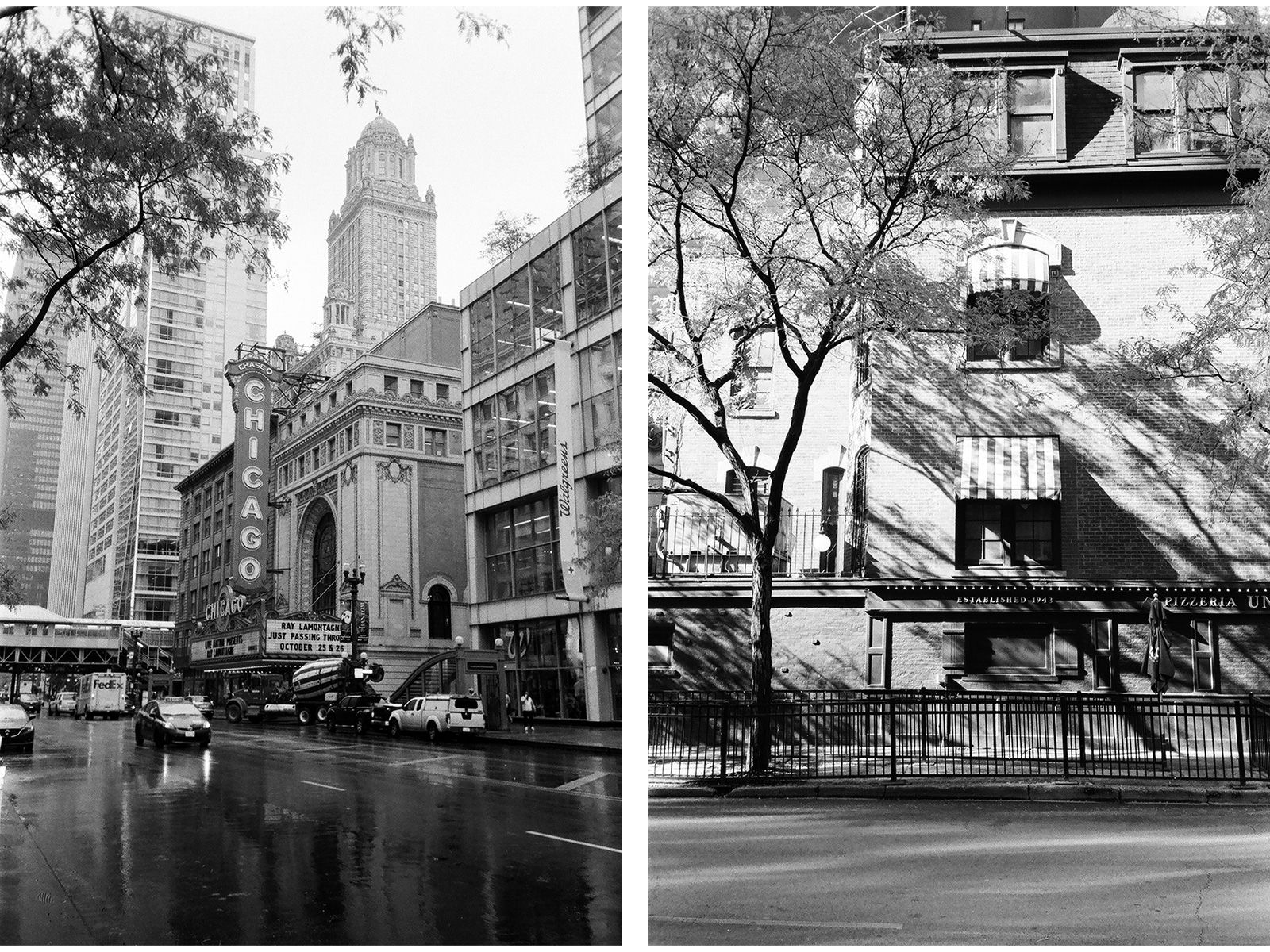 Shot on Olympus stylus epic // Kodak Tri-X
---
That's all for now. I'd love to hear your thoughts on what you'd like to see in these emails. Hit the reply button and let me know!
Until next time,
Anthony Menecola