Hola!
Dev Joke
A SQL query goes into a bar, walks up to two tables and asks...

"Can I join you?"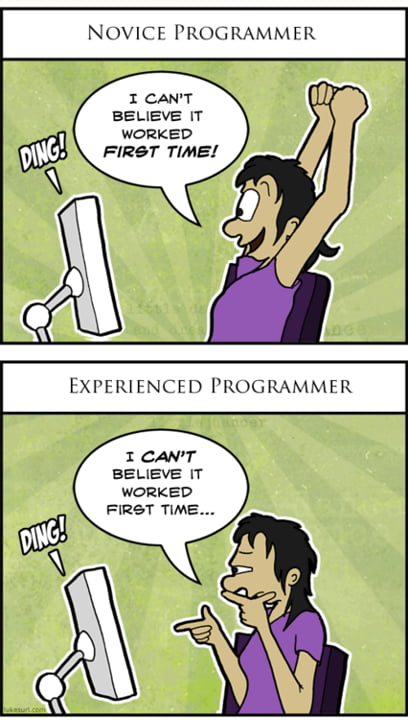 My blogs
Reading/watching list
Rails changelog
    class Comment < ActiveRecord::Base
        enum label: [:default, :child]
        has_many :children, class_name: "Comment"
    end

    Comment.includes(:children).where("children.label": "child")

My Open-source libraries/contributions.
Started working on a hobby project. Will be open-sourcing the code soon. Stay tuned ⭐
Watching/Reading/Reviews
Happy coding folks. You can reach out to me twitter for anything and I'll be happy to chat. Don't hesitate.