Whew, made it to my second newsletter as the early Spring bulbs poke their heads above ground. However, I've been ensconced indoors writing and doing panels you'll get to watch before too long. One covers archaeology and paleontology in science fiction. I had so much fun talking with writers like Tom Doyle about how we sneak academic and scientific stuff into our fiction while retaining reader interest.
While you wait for my panels, it's time to preorder The Reinvented Heart at a pre-publication discount before March 12. It's filled with visions of the future of love and human relationships by some marvelous writers. A prehistoric two-person sarcophagus features prominently in my story, "Etruscan Afterlife."
Still not sure? Scroll down for a look at this table of contents:
https://www.amazon.com/Reinvented-Heart-Jane-Yolen-ebook/
If you've read this far, you might remember in issue one I asked if you could identify the dinosaur buddy above. The answer is a parasaurolophus! It's one of my favorites because it has a hollow horn. Scientists have constructed models of the horn and blown air through the creature's resonating chamber. You can get a sense of what it might have sounded like. Also, different individuals may have had different pitches. How cool is this?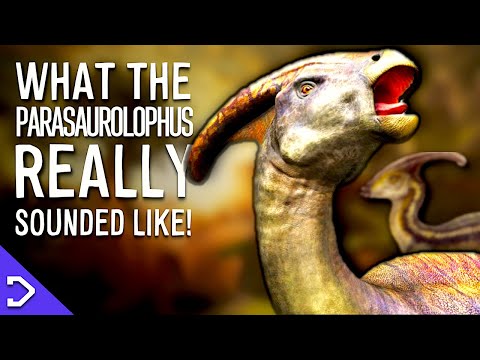 Are you wondering about three different species of tyrannosaurs? What other dinosaurs do you want to know more about? Email me with your suggestions.
Until next time… -Rosemary