Hello, Readers All,
I wasn't counting (honest) but the handy dandy analytics tell me that over the course of the past 161 weeks I have only now arrived at the fat, round old number of one hundred subscribers! Not influencer territory nor anything that would draw notice anywhere except here by me. WoooHOOOOO!
THANK YOU!
Time to get to it on Week 162.
And how better than to lead with the bleak and hopeless?
The Dead and Homeless: Engines of Profit | by Remington Write | The Partnered Pen | Medium
Homelessness and mass incarceration aren't a mistake, they're the point
For anyone anywhere except the greater Buffalo, New York metropolitan area, this next piece would be considered lighter fare. To Buffalo, however, we extend our sympathies. And to the writer (me) we extend our congratulations that this little song and dance got picked up for distribution by Google's news aggregator....my second story to achieve that somewhat dubious accomplishment.
Lucky Old Buffalo!. On the vicarious thrills of watching… | by Remington Write | The Partnered Pen | Nov, 2022 | Medium
On the vicarious thrills of watching other cities' snowmageddons
If you're already sick of turkey leftovers, sorry to add to your woes, but I can never let a holiday go by without giving it a friendly little poke. And, yes, consider that fair warning because we all know what's coming!
Macy's Day Parade?. I'll pass but go ahead if that's your… | by Remington Write | The Partnered Pen | Nov, 2022 | Medium
I'll pass but go ahead if that's your idea of fun
I'm continuing to expand the Remington Write reach with stories published on Newsbreak and Vocal Media. Here's my latest to clear the gatekeepers at Vocal Media. Consider following me there just to humor the old girl. ;)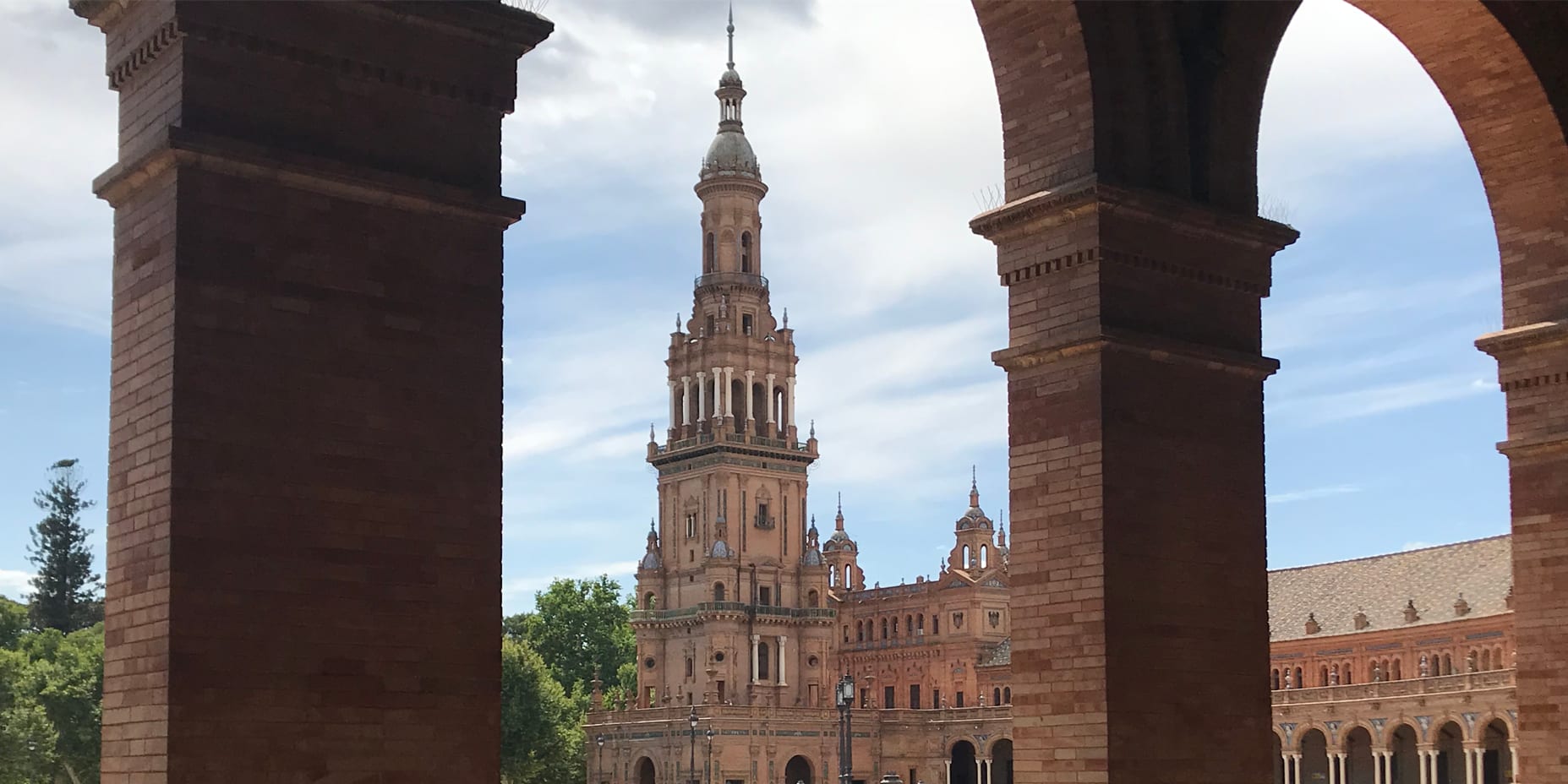 What Do People With Enough Money Worry About? | Motivation
I'd like to find out firsthand one of these days
My partner in life and art, AleXander, did much more than simply admire the trees during our most recent foray up to Woodlawn Cemetery in the Bronx. He also kept company with angels.
Standing Watch Over The Dead. Autumnal Angels in The Bronx | by aleXander hirka | Counter Arts | Nov, 2022 | Medium
Autumnal Angels in The Bronx
Hat's by the door and hosannas of gratitude fill the air. I am so humbled that you're here with me again this week.
https://ko-fi.com/remingtonwrite
And to any premium subscribers who haven't yet reached out to let me know which goodie you'd like in your actual, physical mailbox, I'm promising to go stand in line right before the holiday to make sure you get your goody and / or goodies.
The link sits below for anyone so inclined to subscribe at the premium level. You set your own subscription amount and I keep writing.
That's the deal.
Want a better deal? Well, all slightly moldy suggestions as well as all not-yet-ripened yelps of ridicule are always welcome at:
Until next week, my amazing Readers All, thank you.
Time to get to work.
RW