The Taste of Summer
Tomatoes and summer have become synonymous for me. Which is weird since I don't remember liking tomatoes growing up. Don't get me wrong, I loved most things tomato based - ketchup, marinara sauce, pizza - but not the fruigetable itself.
But now I can't wait for the first harvest.
Every year we plant tomatoes in our garden (every year we garden that is). As soon as the plants are in the ground it turns into a long game of daily checking for blooms, fruit, color change, and, finally, ripening. 
The first cherry tomato is eaten straight off the vine for the most part. And each one thereafter meets a similar fate until the regular yield is large enough to do something with. The larger tomatoes are sandwiches in waiting. My wife introduced me to the simple pleasure that is a tomato sandwich, and now I look forward to them with zeal. The quintessential summer sandwich. This year's will feature homemade sourdough and I can't wait. (Seriously, we are practically begging our big tomatoes to start changing color. What are they waiting for?!)
If you, like past me, think of tomatoes as a bland, flavorless texture you aren't really wrong. At least some tomatoes that you find in the grocery store (and probably all of them in the offseason) are picked and then ripened in a warehouse. So they skip that important step of developing flavor and nutrients.
A tomato fresh off the vine from your own garden though? (Or a local farm if you aren't green-thumb inclined.) That is an entirely different experience.
These tomatoes are earthy and vegetal yet also fruity and bright. Literal pops of flavor. 
This summer, find yourself a locally grown, vine-ripened tomato, slice it up, and stick it between two slices of bread with the fixin's of your choice. Keep it classic with salt, pepper, and mayo. Go old-world with olive oil and basil. Make it west coast style with avocado and sprouts. Whatever you feel. However you make it, savor the bites and luxuriate in the flavors of sunlight and water transformed into food.
---
What Has Me Curious Right Now
DIY Culture
I am amazed and entranced by people who can build their own electronics or circuit-bend others. By artisans who support themselves through their creations. By those who live the full punk aesthetic in public. By the societal underbelly of DIYers that see an alternative to our current convenience driven economy.
How can I be more like them?
---
What I'm Making This Week
White Bean and Sauerkraut Soup
Extra Tangy Sourdough
What I Made Last Week
Christmas Lima Beans and Hulled Barley
---
Spiritual Sound System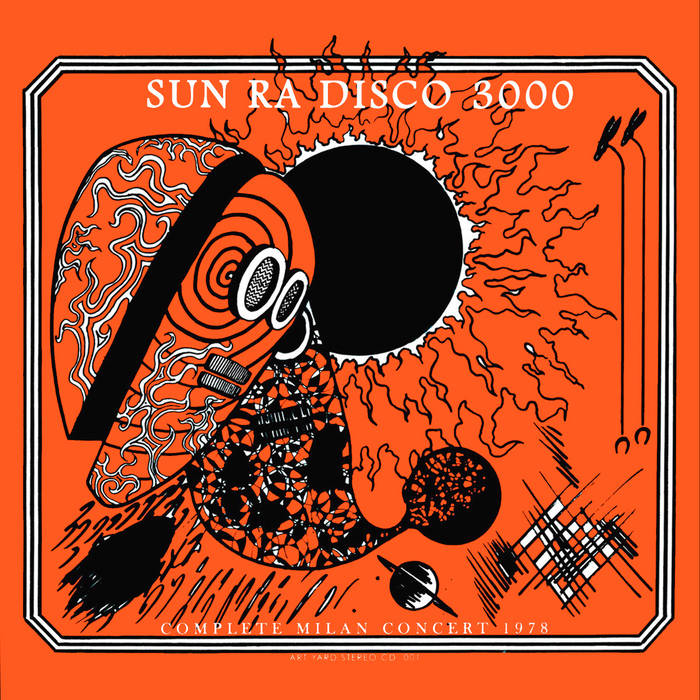 Primitive Vibrations