Newsletter
Mojeek Reaches 6 Billion
---
Dear Mojeek Community,
If you've been following us for even a short while now (we've had a fair few recent milestones) you'll know that we like to celebrate crossing a big number of pages indexed.
This is not just because a bigger index means a more comprehensive sweep of the open web, allowing you to find more weird and wonderful websites. It is also because this index growth has been done in a deliberately sustainable way.
Founded in 2004, then as a company in 2009, Mojeek is still around. The first search engine to ever publicly state its pro-privacy position is still here, and we're growing bigger by the day.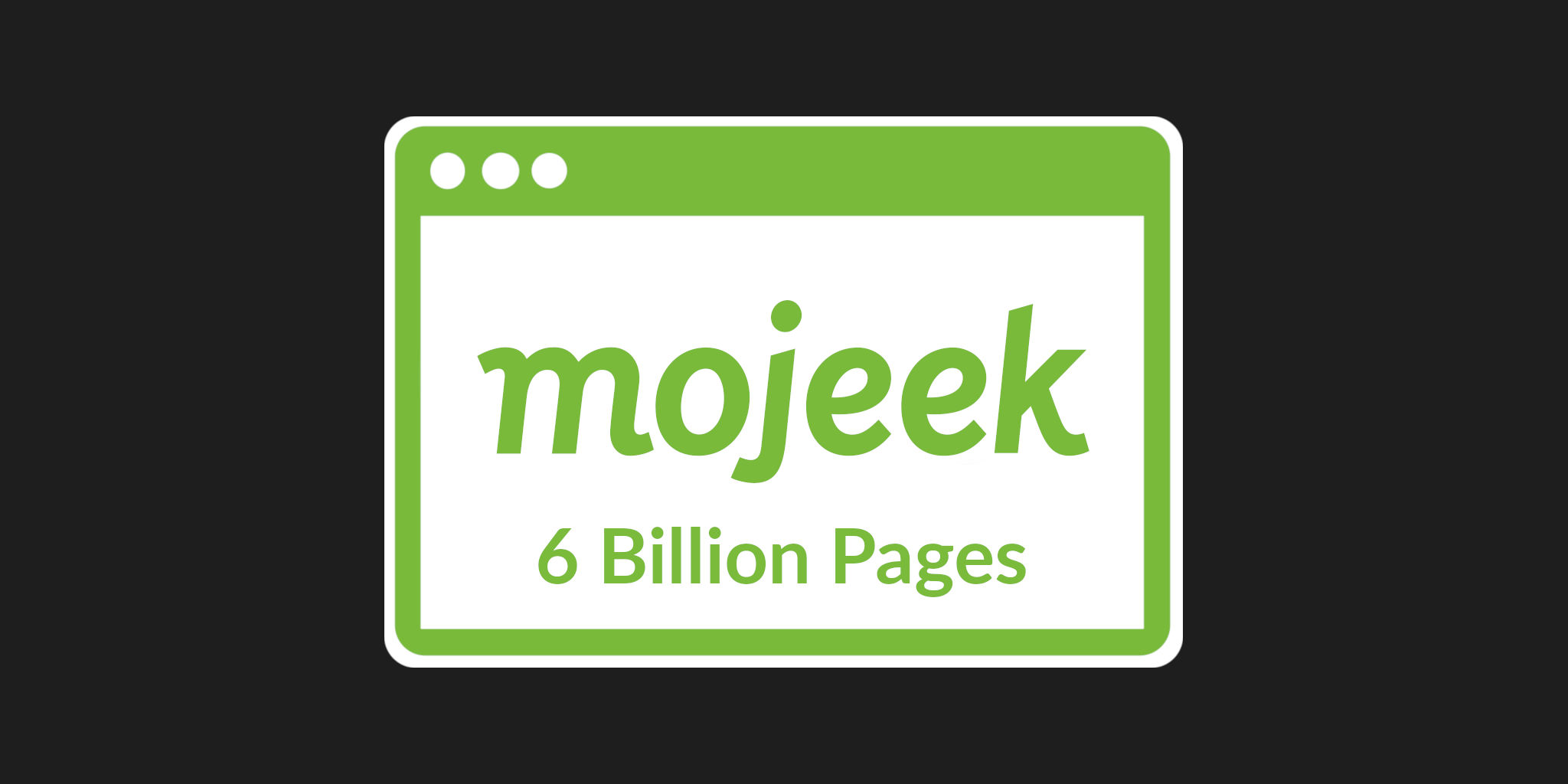 Mojeek: Now 6 Billion Pages
In today's age of the internet, easy access to information has become an everyday part of our lives. But with only a few options to start that journey of discovery, we can be too easily guided by the biases and objectives of the navigators we use.
The numerous search engines that proxy Bing or Google results can bring new things to the search experience, such as privacy or extra functionality, but the results they provide are still determined by Bing or Google's algorithm. There will always be a need for more search engines, with their own ranking algorithm and index, in order to maintain a diverse informational ecosystem. Read more…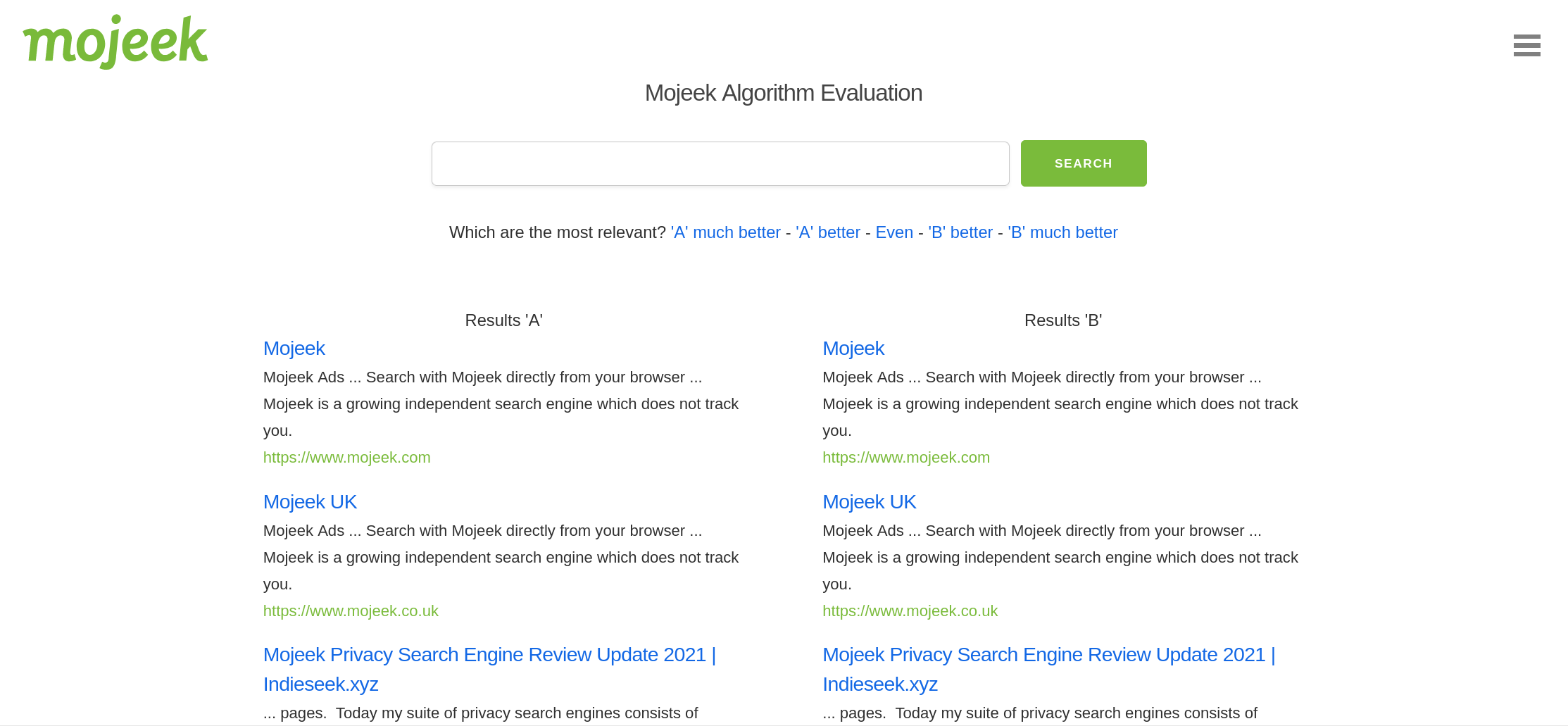 Algorithm Evaluation Tool
You can help us evaluate changes to the Mojeek ranking algorithm via our new tool; input a query and then vote for results set A, B, or that there's no difference. We invite you to use this page to test out gradual tweaks to how things are ranked, and to get involved in the building of the World's Alternative Search Engine. Test algorithm…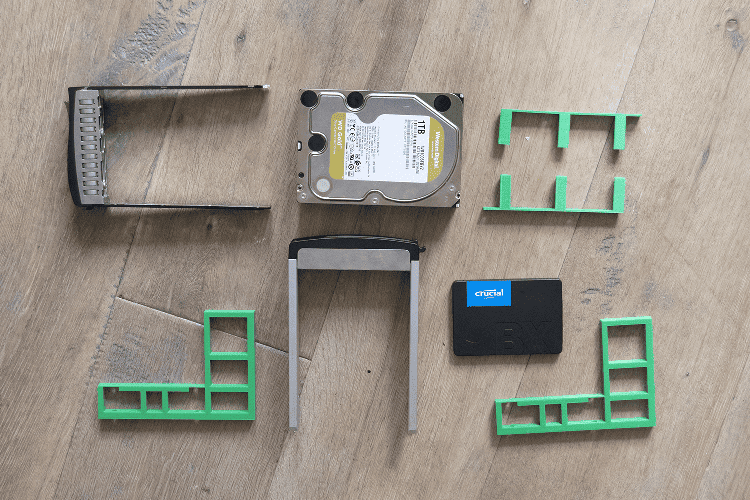 How We Solved Our SSD Problem
The Crucial 2.5" Solid State Drives that we were aiming to add into the stack are a fraction of the height, width, and depth of a Western Digital Gold, a drive which fits perfectly into both of the types of Hot Swap Tray that we use in our servers. In order to have the option of using the smaller SSDs, we needed to find a creative way of fitting them so that they stayed in place. Read more…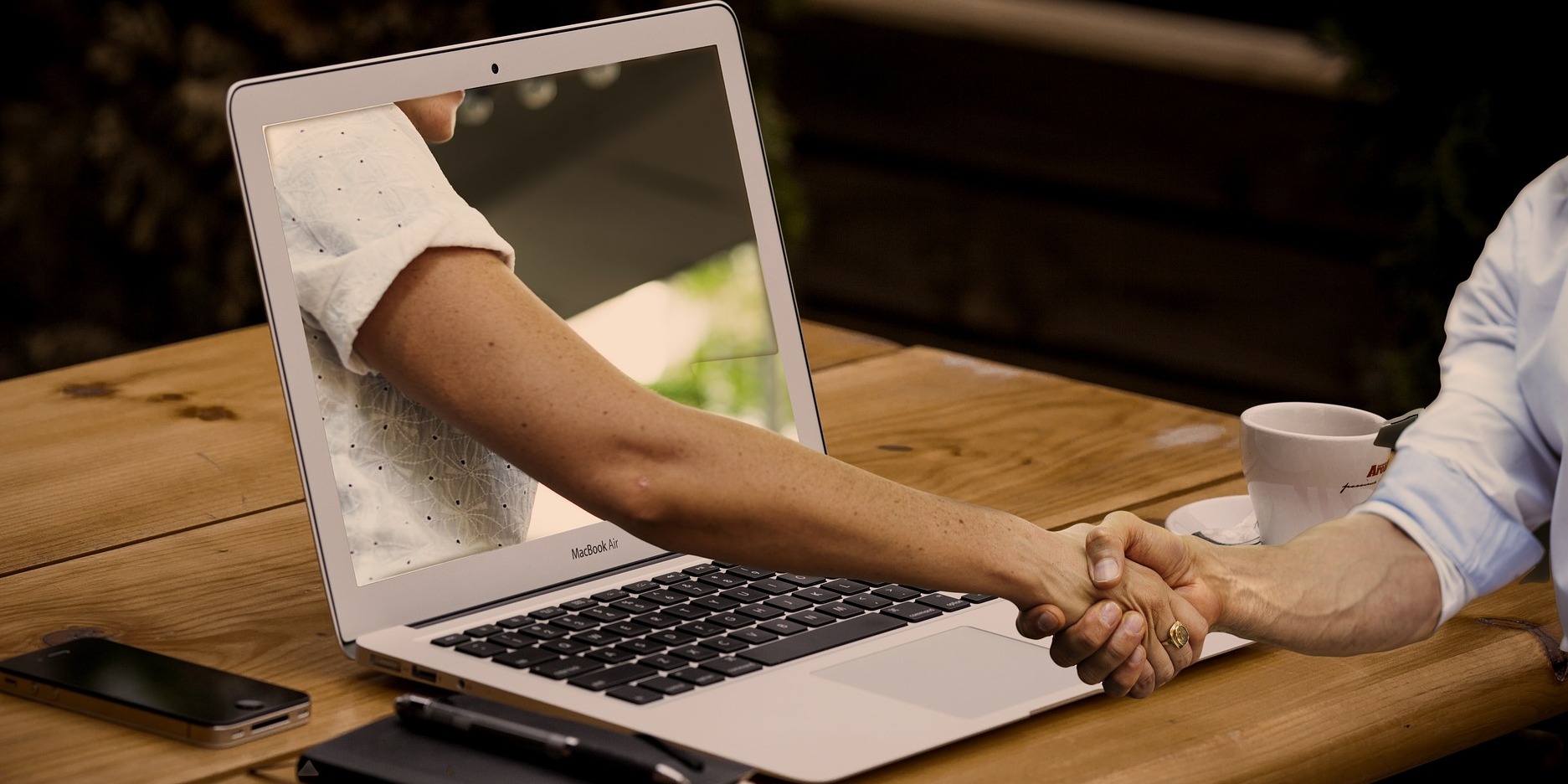 A Privacy Pledge for a Better Internet
We need an internet that puts people first again. Together with 11 other organisations we created and signed a Privacy Pledge that expresses our commitment to realising a more private internet. Read more…
---
Check out our Blog for more content
---
No Tracking. Just Search…