Newsletter
Hello 2023 👋
---
Dear Mojeek Community,
Happy New Year from the Mojeek Team!
2022 was a big year for us, we worked hard to improve the quality of results you see on Mojeek; introduced new functionality such as Focus, Cookieless, and Search Choices; and invited you into the process of evaluating the algorithm with the Evaluation Page.
We've got more exciting plans for this year as we continue to expand the index, work on the algorithm, and add to the range of functionality that you have at your fingertips when using Mojeek to search the web.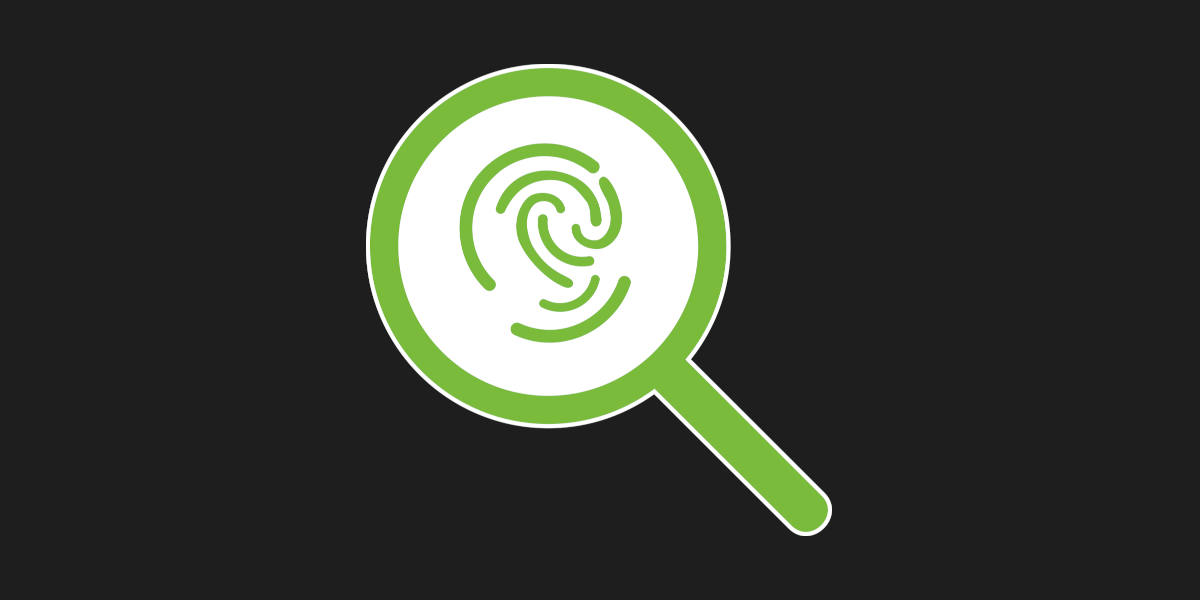 How to Search (on Mojeek)
Independent search engines are built incorporating hundreds, if not thousands, of choices on design, architecture and algorithms. Whether you are using Google, Bing, Yandex or Mojeek, these decisions will affect the search results you get for your queries, as well as the options you have when using them.
In order to supercharge your ability to find things on the web with Mojeek, this article outlines some of the ways in which it is different from other providers, allowing you to make more effective use of the world's alternative search engine. Read more…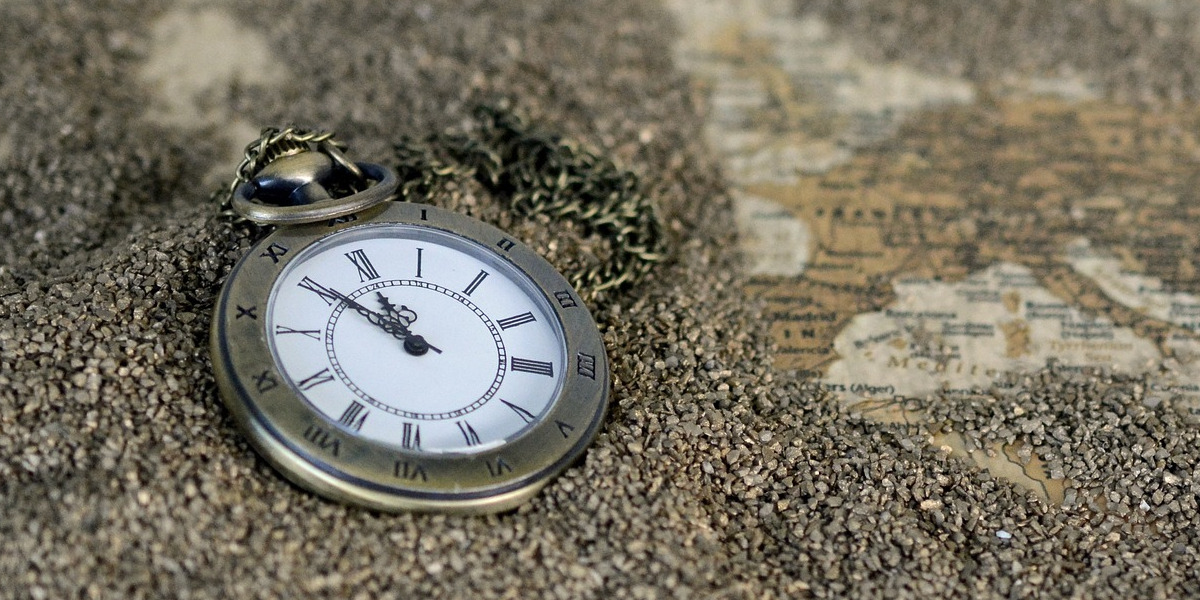 Mojeek Updates, January 2023
Check out this blog piece for a rundown of what's changed or new on Mojeek since our last update. This includes amendments to Crawling, Ranking, Focus, News, and more. Read more…
---
Check out our Blog for more content
---
No Tracking. Just Search…